Glitter and pine needles cover the floor.
Bright lights adorn the front of the house.
Christmas gifts are on their way.
Crafty ideas are creeping their way into my thoughts.
Christmas music and the smell of a fir tree is in the air.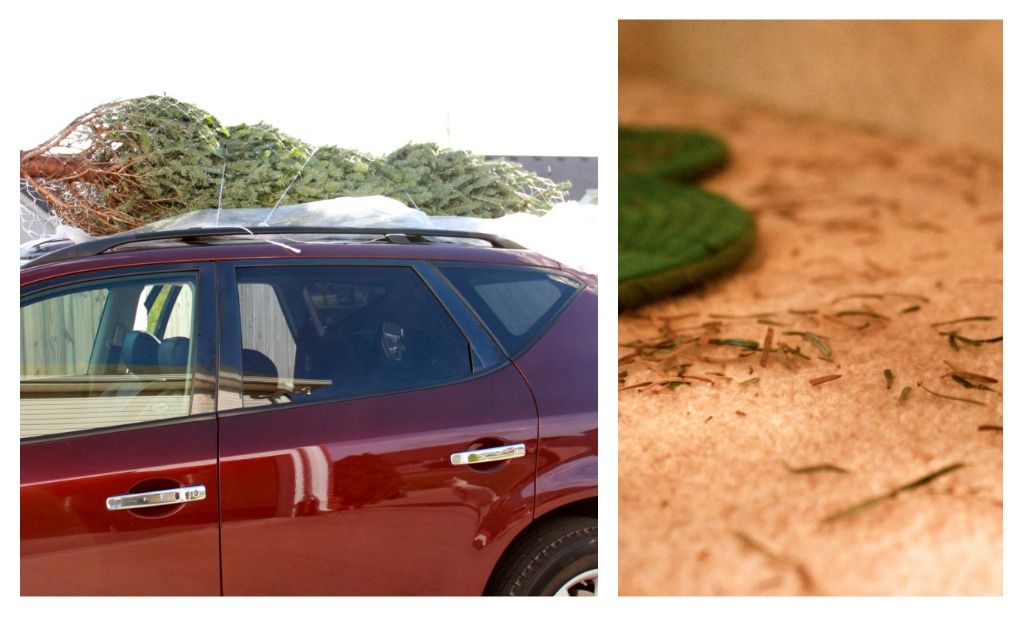 Christmas is definitely underway around here and you can tell because boxes are crowding the living room. Pumpkins are still on the table. I've still got electrical issues out front (oh, the joys of the yearly cord challenge). Returns are needing to be made as well as more purchases for decorating details...
Hopefully sometime this week I'll post pictures of our house all decked out, but for now, we are simply...in progress.