Well folks another party is in the books. I think people are secretly waiting to see if I get tired of throwing these charades, but it's my happy place. I know it can be stressful at times

(mostly the night before when we are up until 2:30AM)

, but I love, love, love the party planning and crafting. Could I do without throwing the actual party...yep. Strange? Maybe. But, I'm an introvert soooo maybe it makes sense?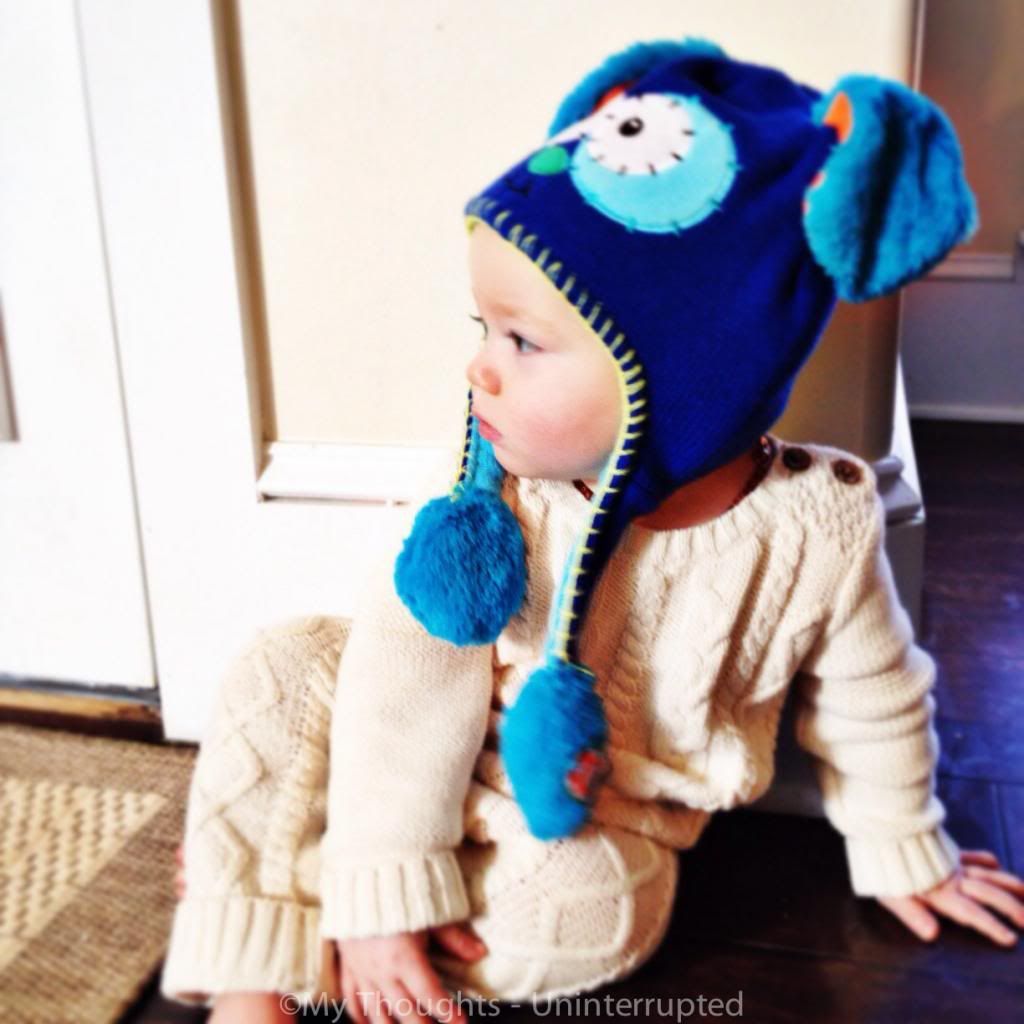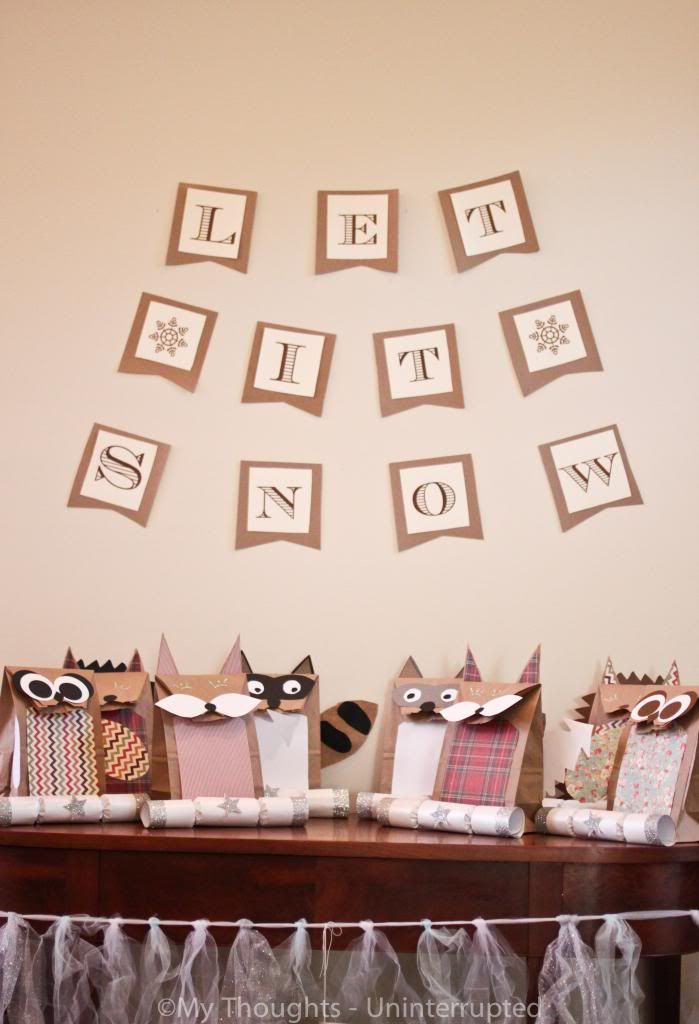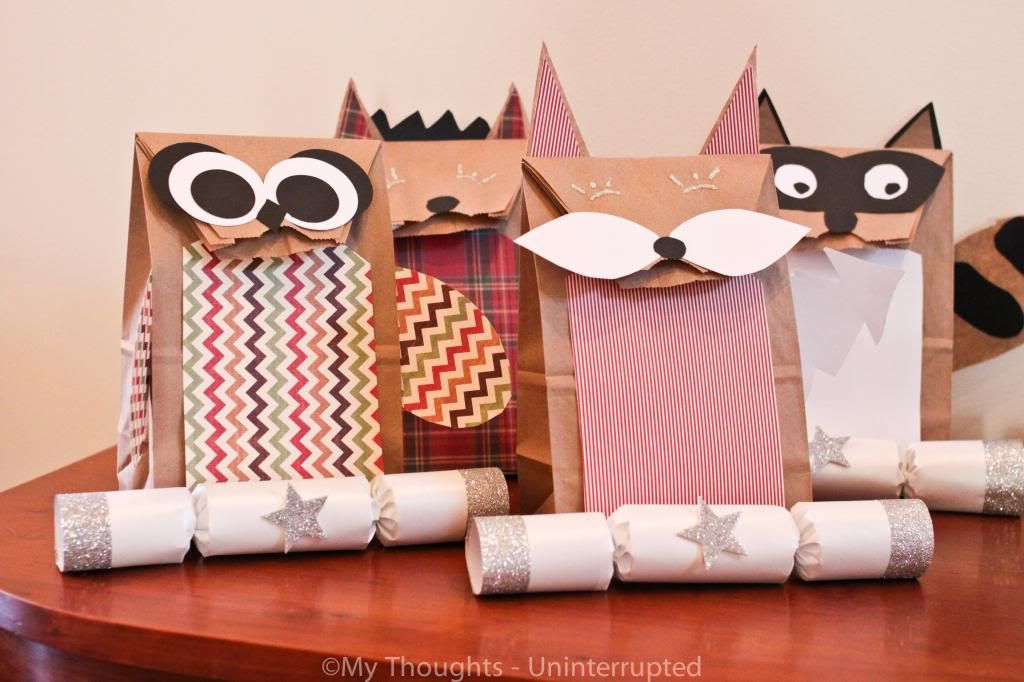 Honestly, I feel like it's the one place where my talents come off as "cool" for my kids and if I can make them happy then it's a winner. Ethan has been bitten by the party bug for sure and was super excited about Jack's 1st party. In fact, Ethan proclaimed that his 4th birthday would be a 4-wheeler theme. If he's anything like me

(and he is 100% all me)

that theme won't change even though his party is 10 months away.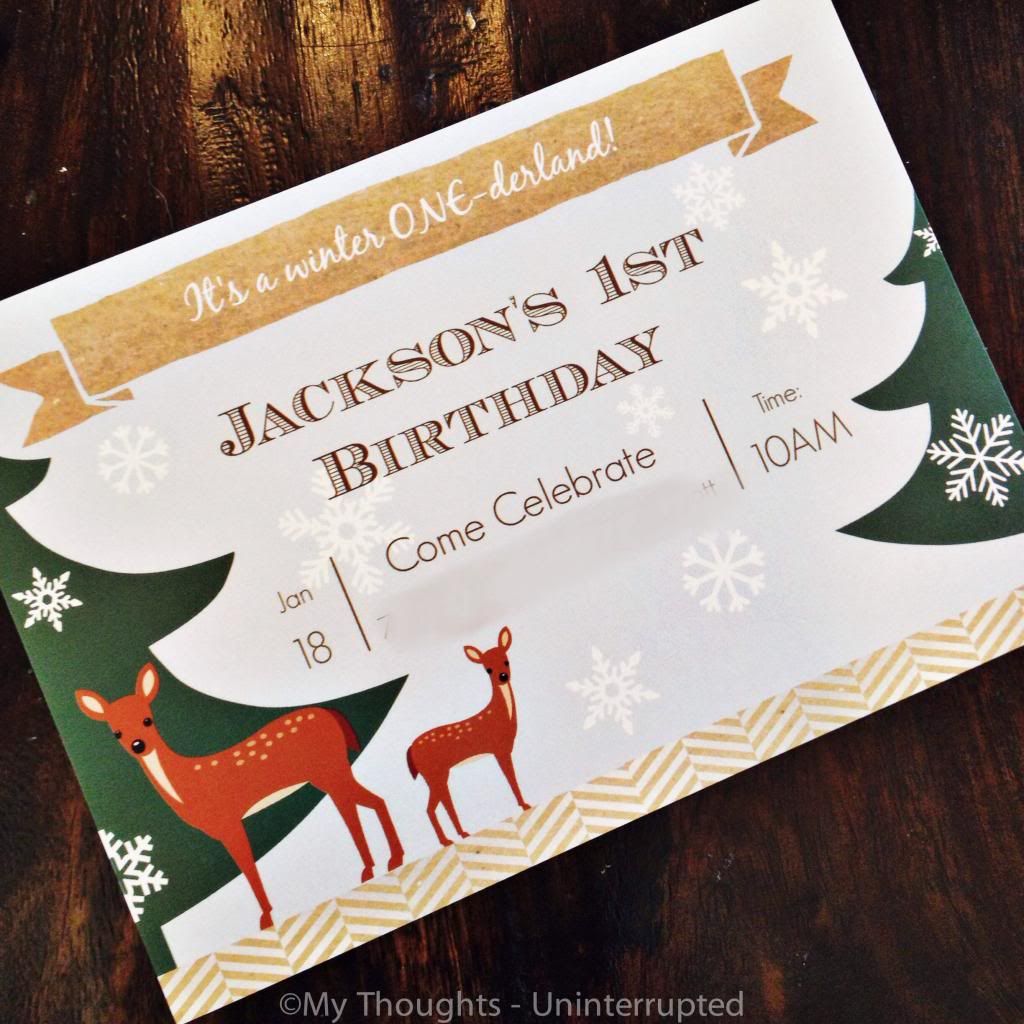 Jackson's party was semi-woodland themed. It turned out less woodland than I originally planned, but I think I got an okay mix in there. Every time I throw a party I learn a little something and this time I learned to let things go, for example, a homemade cake. I'm ashamed to admit that even though baking is another happy place of mine, it is just too time consuming in combination with crafting and having a house clean with little ones so I cheated. One day, I'm sure that will change, but for now...a cheat is totally okay.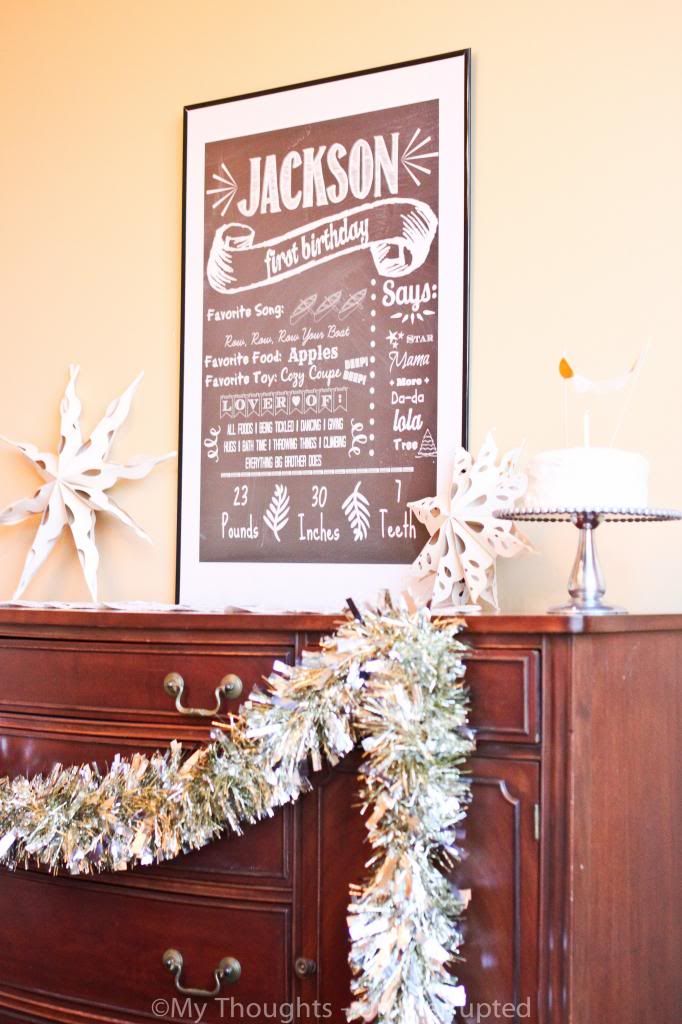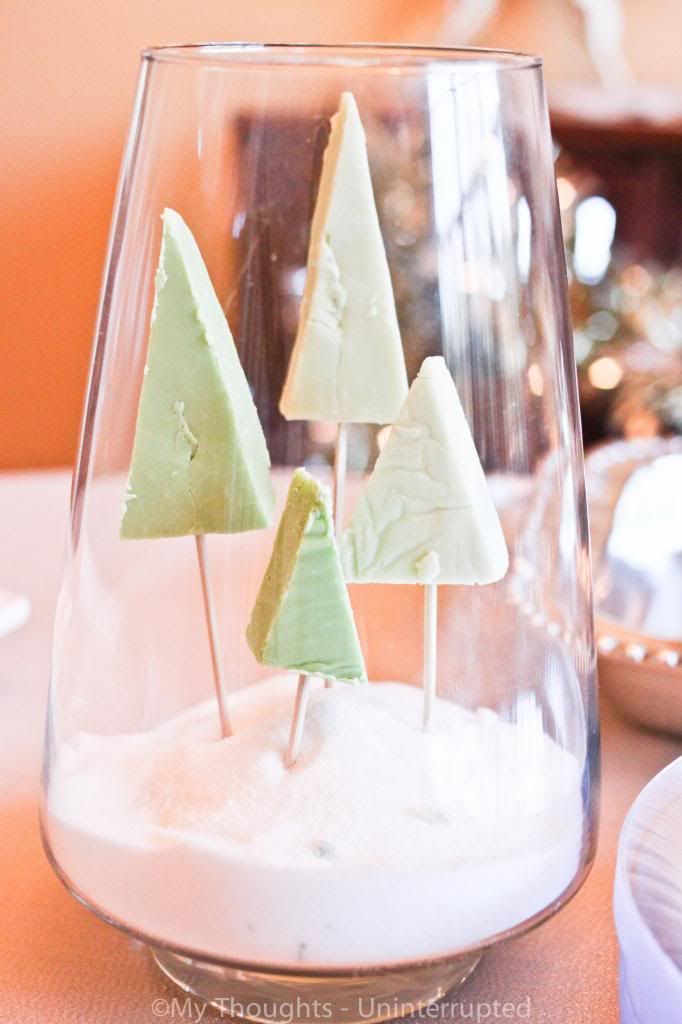 Jackson and Ethan both had a wonderful time with friends. We are so thankful that our family made the drive up to celebrate with us. It made the party extra special. If you have any questions about party details, please ask. I handmade pretty much every last bit of the party decor so it was super easy and affordable.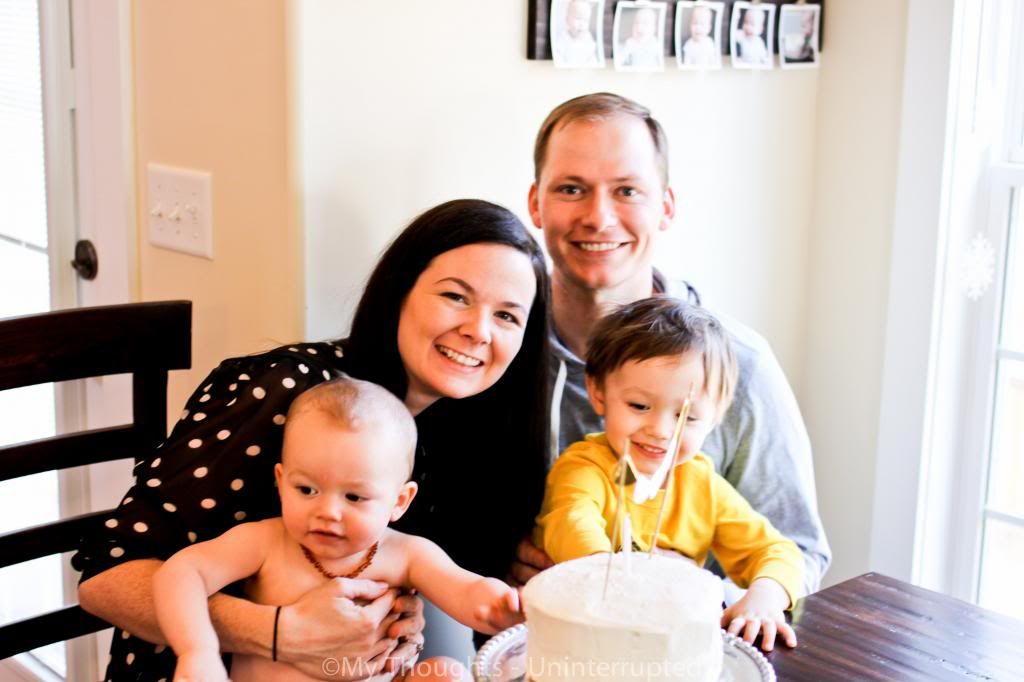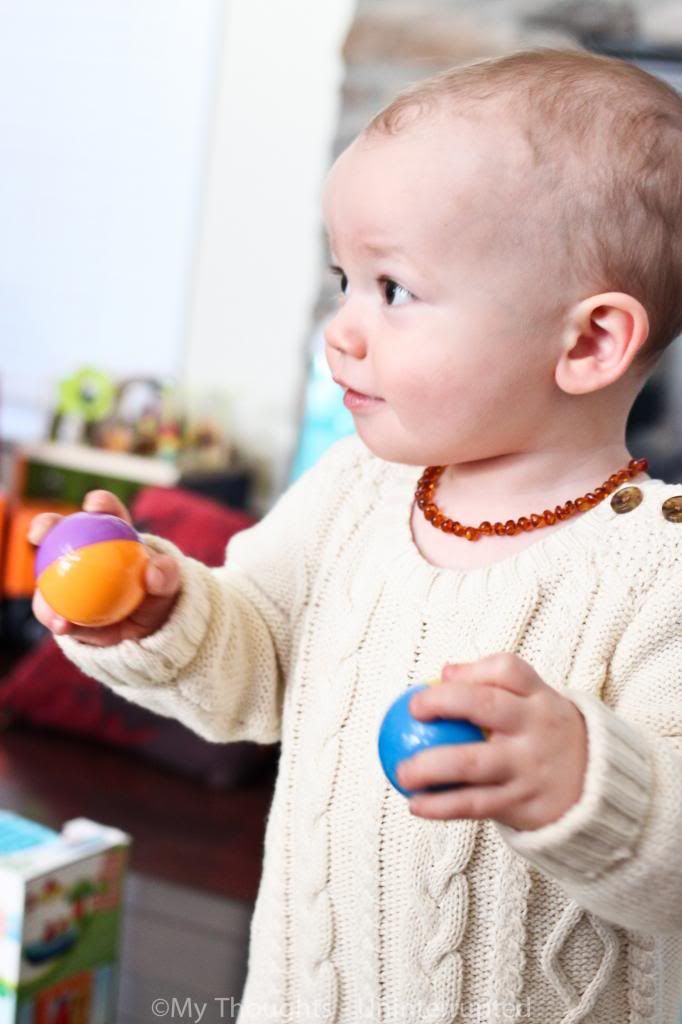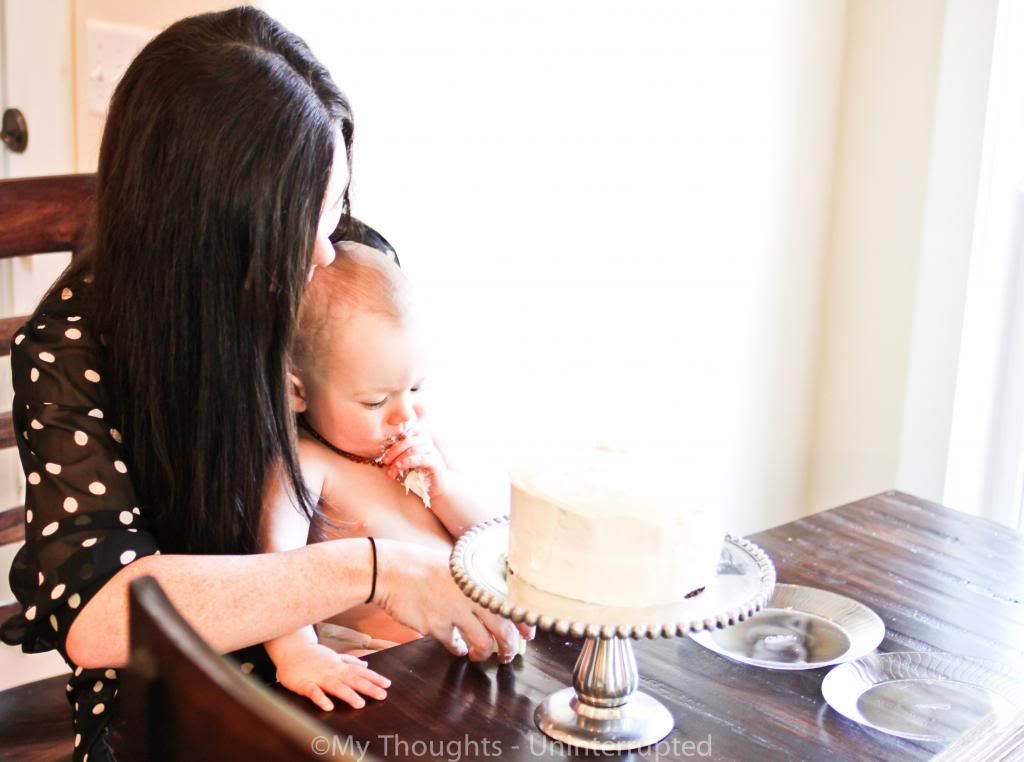 Party with us on Facebook...