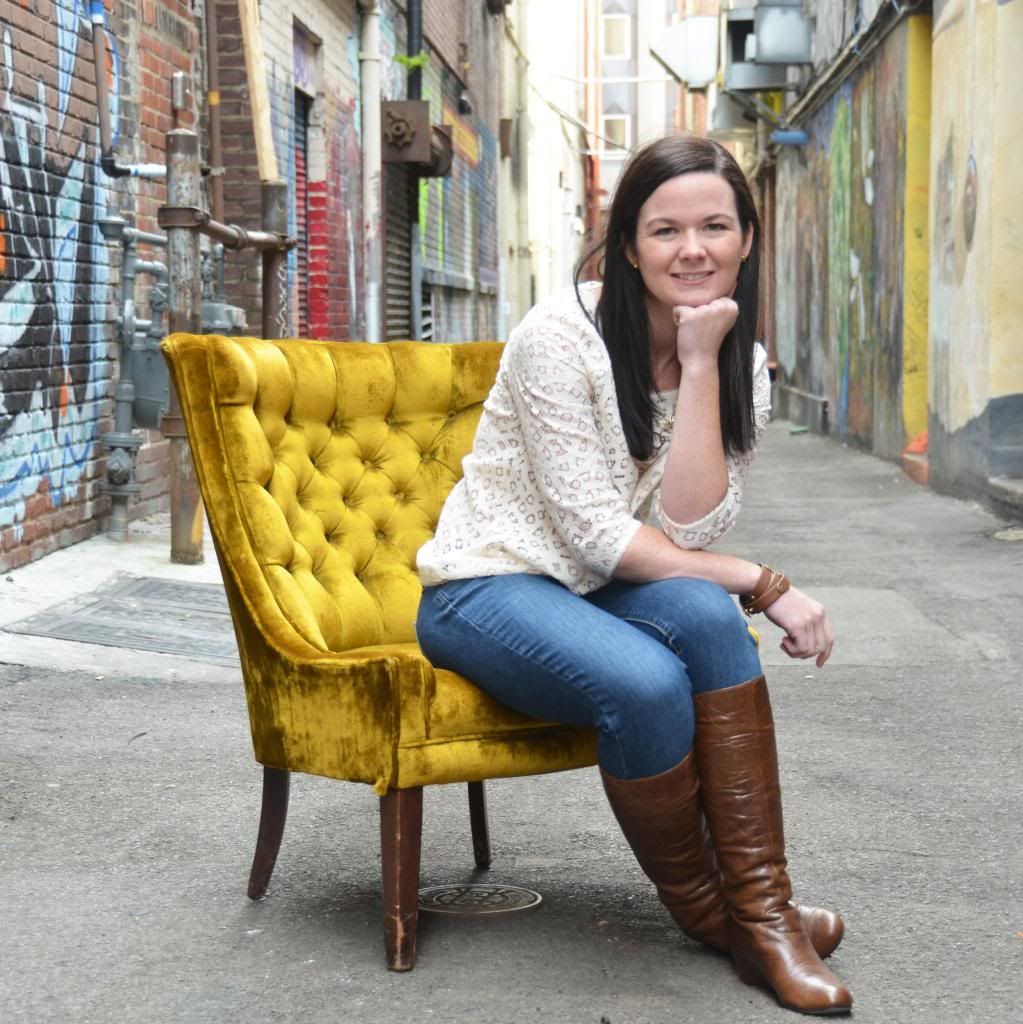 Contact Information
You've got questions? I've got answers!
Or I hope I do anyways.
Feel free to email me:
mythoughtsuninterrupted(at)gmail(dot)com
Or, find me here:
PR Information
***Blog Ads are Swap Ads only.***
My Thoughts - Uninterrupted is a PR friendly site! I am looking to connect with businesses and bloggers that would fit well with my readers.
Advertising: Do you want to get more people to click over to your site? I will post your ad under my Sponsor section.
Product Reviews: Do you have a product that you think my readers would like? I would love to do an honest review and share your product with my readers! I will not review a product I have not used as I feel that is ineffective. The cost of this option is the product you will send to me to keep and review.
Giveaways: Do you want to build excitement about your product in the blog and twitter community? I will do a product review as well, host a week long giveaway and tweet about the giveaway. I will encourage my readers to get the word out as well! The cost of this option is two products shipped by you. One product for me to review and one product for the giveaway winner.



Please contact me for more information using the email address above. If you have other ideas than what I've listed here, don't be afraid to ask! Thanks for your interest and I look forward to working with you!
This policy is valid from 04 February 2012
This blog is a personal blog written and edited by me. For questions about this blog, please contact mythoughtsuninterrupted (at) gmail (dot) com.
The owner of this blog is sometimes compensated to provide opinion on products, services, websites and various other topics in the form of product reviews and giveaways. Even though the owner of this blog sometimes receives compensation for her posts or advertisements, she always give her honest opinions, findings, beliefs, or experiences on those topics or products. The views and opinions expressed on this blog are purely her own. Any product claim, statistic, quote or other representation about a product or service should be verified with the manufacturer, provider or party in question.
To get your own policy, go to http://www.disclosurepolicy.org