So far, this has been what's going on.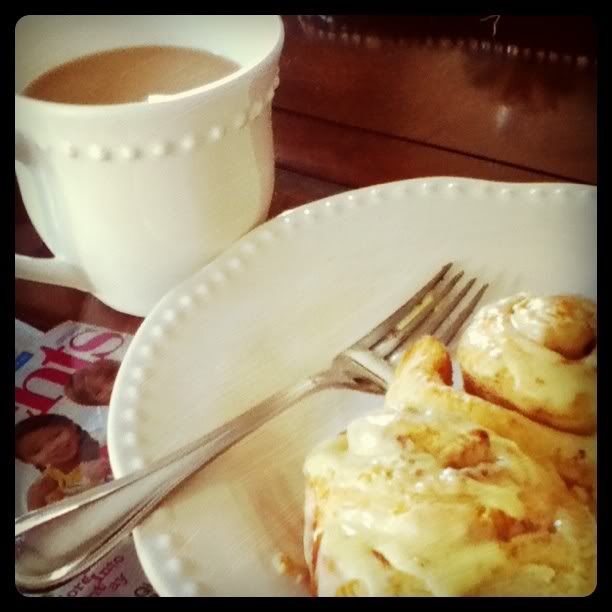 We have a fun day on the agenda though. Full of shopping. It's time to go out and get some Mother's day gifts and birthday presents for various family members and then we might go on a little cowboy boot search for Michael. He's wanting some to take out west this fall when we take our trip to Wyoming. Afterwards we will probably head off to church (I prefer Saturday night over Sunday morning, what can I say...I like my sleep). Then maybe...just maybe...I can talk my husband into cooking out since it's such a nice day.
Happy Saturday Everyone!