Today we visited Cheekwood in Bellmeade. Here is a look at some spring time scenery, although it was not spring time weather. Apparently Tennessee wants to skip right over Spring and head straight into summer at 90 degrees. Argh.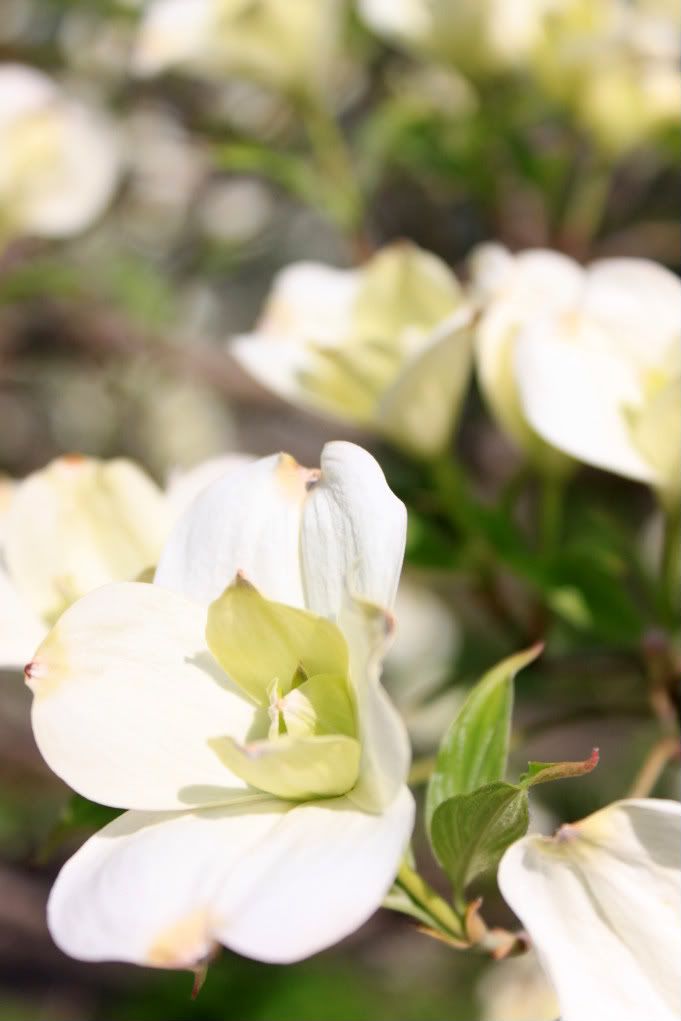 Oh, and Happy Birthday to me...it's my 27th.
Let's pretend it's my 25th again, ok?