This morning we woke up at what felt like the crack of dawn to pull off getting to church on time which usually never happens. On top of this, we were headed to my mom's church 45 minutes away. Eeeks.
We made it....on time....barely. Ethan rode over in a plain ole onsie in order to avoid any mishaps on the way since I only had one Easter appropriate outfit. I changed him in the car once we got there and as soon as I got him dressed he threw up on both him and me.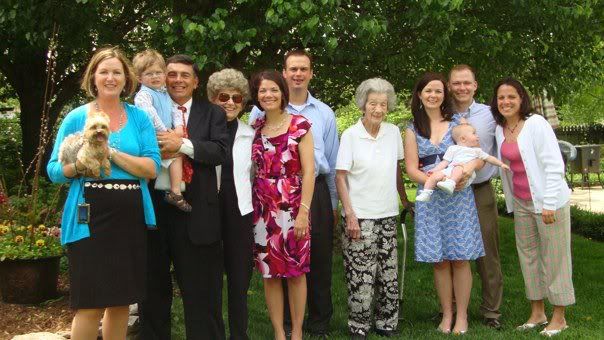 No fear. Everything was salvagable. I just found it ironic and may or may not have let a few not so church appropriate words slip in frustration.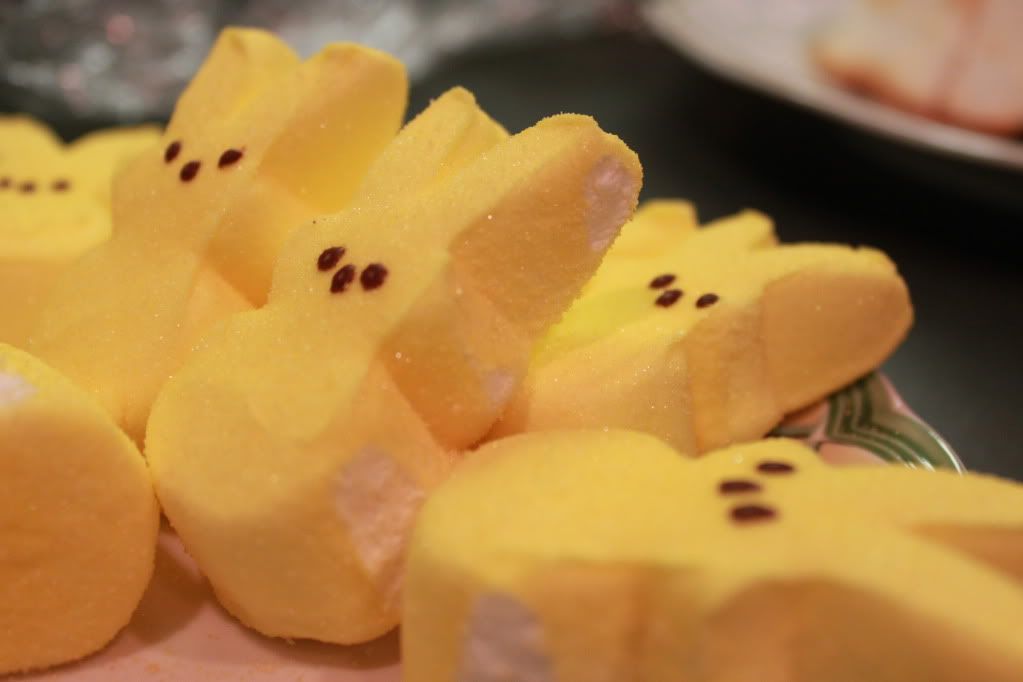 He sat through church with us and behaved wonderfully although I didn't hear a word of the sermon. Children in church are way too distracting even if they do behave. In the middle of the service I realized I forgot his cooler of food in our fridge at home. More inappropriate words were thought. Maybe I should attend two services next week. Why is it that I always forget ONE thing...that happens to be crucial?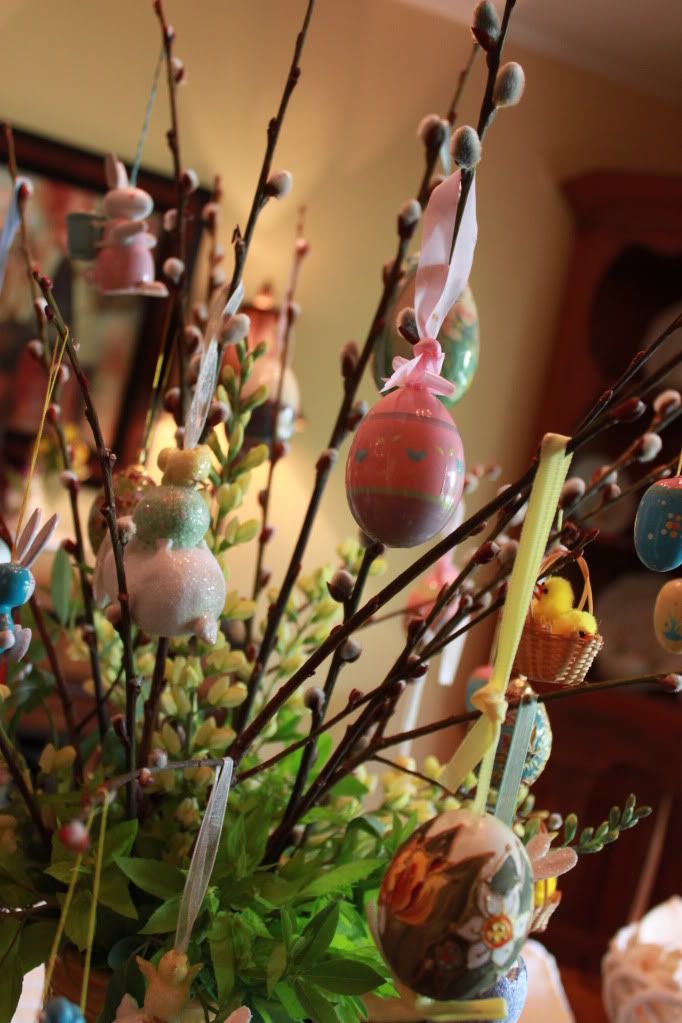 After church we ran over to Wal-greens to fix my little mishap and headed to my moms house where we took the traditional Easter family pics and had an awesome meal.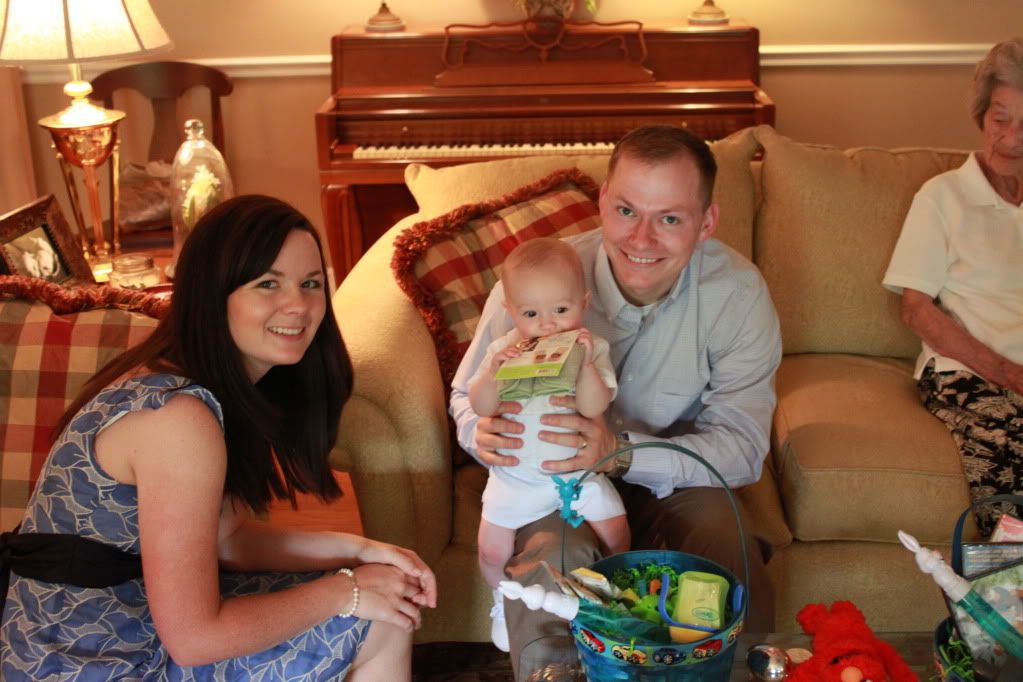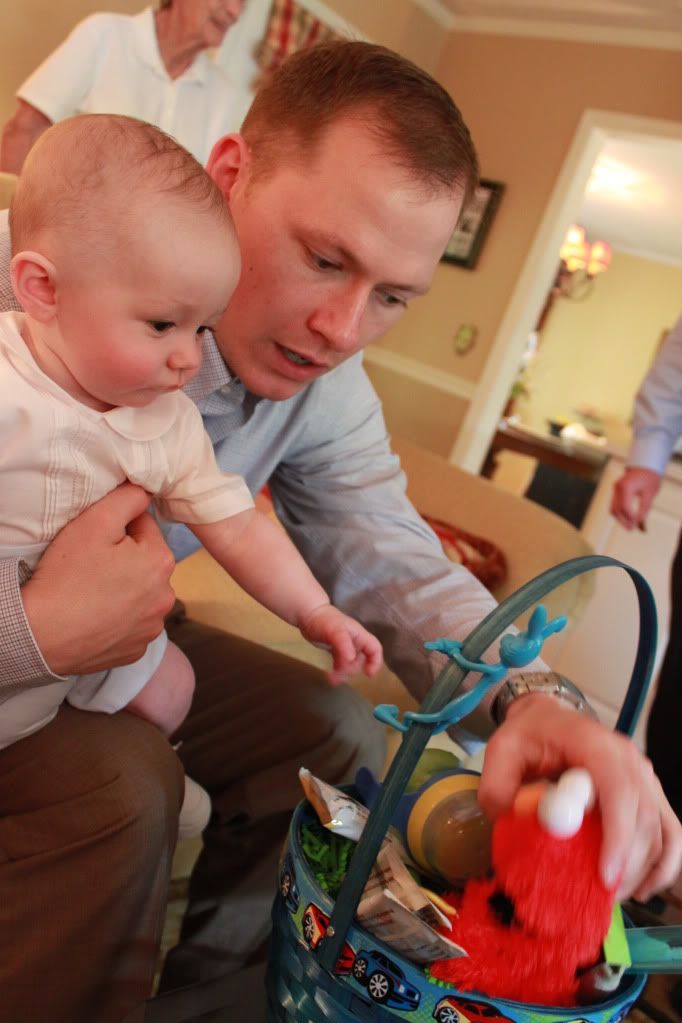 Ethan went through his Easter basket and watched the grownups have there own little Easter egg hunt filled with grown up things like money!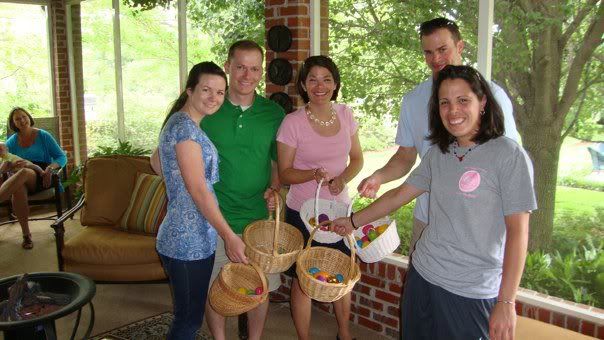 I'm proud to say we escaped the holiday without a single meltdown even though he only had an hours worth of nap time the whole day. Go E!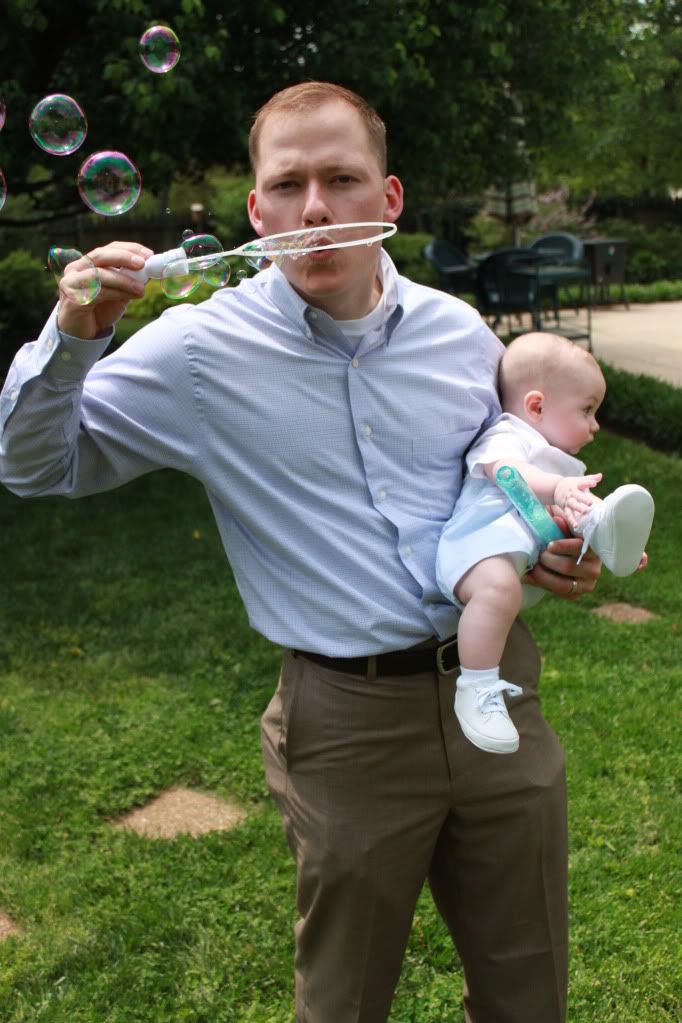 It was wonderfully fun, but I'm exhausted. Hope everyone else enjoyed the beautiful day!