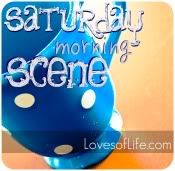 It's rainy and gloomy out. The dog is in the bed where I would like to be. I stayed up till 3AM reading more of the Hunger Games Series. Michael is at work today and I am missing his helping hand with E. I smell a big pot of coffee brewing (all for me) and hear a shower calling my name.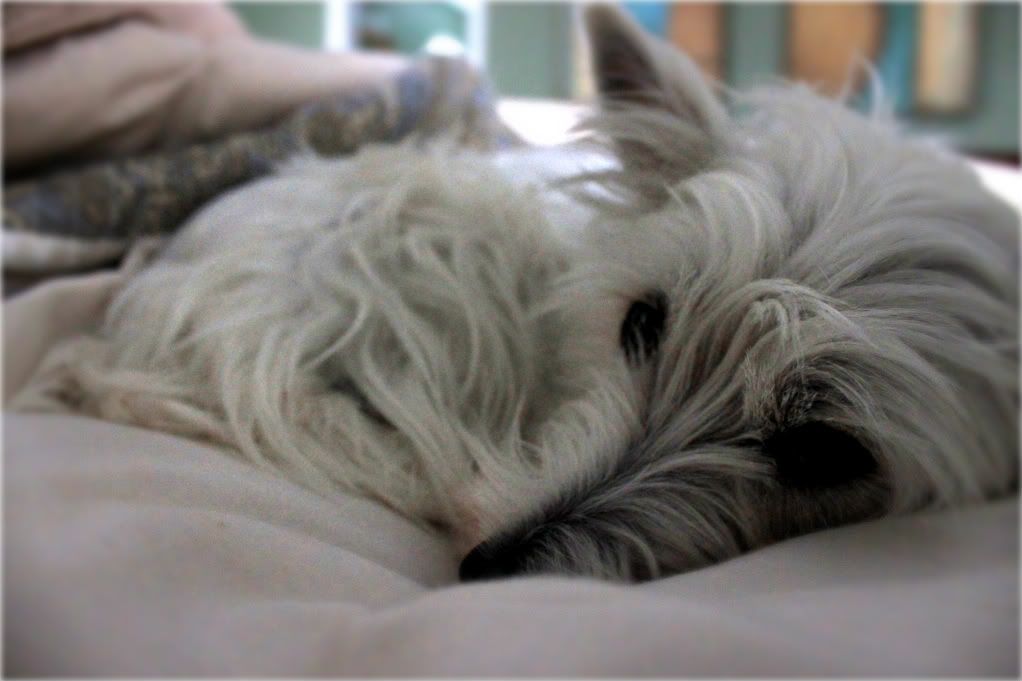 I don't expect anything big to be accomplished today. As soon as Michael gets home we are off on an hours drive to take a picture with his parents. I see tomorrow being a good lazy day, although I might need to get out of this house for a little while. Everyone needs a little change of scenery now and then.

Did you know you could make a dog yawn by
pretending to
do
it yourself...I thought that only worked for humans.