When Ethan was little, I remember constantly waking up in the middle of the night worrying that I would walk into his nursery to find a blanket over his head. I can vividly remember pulling each and every blanket out and wrapping them tight over my own head to see if I could still breathe through the fabric. Crazy, I know, but that's the kind of thing being a mom does to you. Surprisingly, I was able to still breathe through them all, but it still worried me. So I was beyond thrilled when Mandi sent me a Bitsy Bag to review.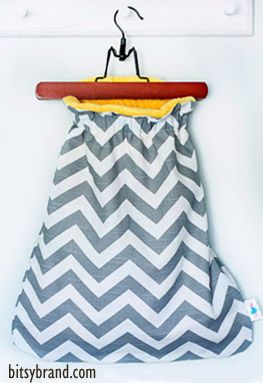 The Bitsy Bag is essentially a blanket with an elastic band at the top which ensures that your baby will stay warm in the middle of the night and the blanket will stay where it is suppose to be. It comes in two sizes: 0-6 months and 6-24 months. This time around I don't have to worry about finding Jackson with a blanket over his head. Instead I can rest assured that it will be exactly where I left it.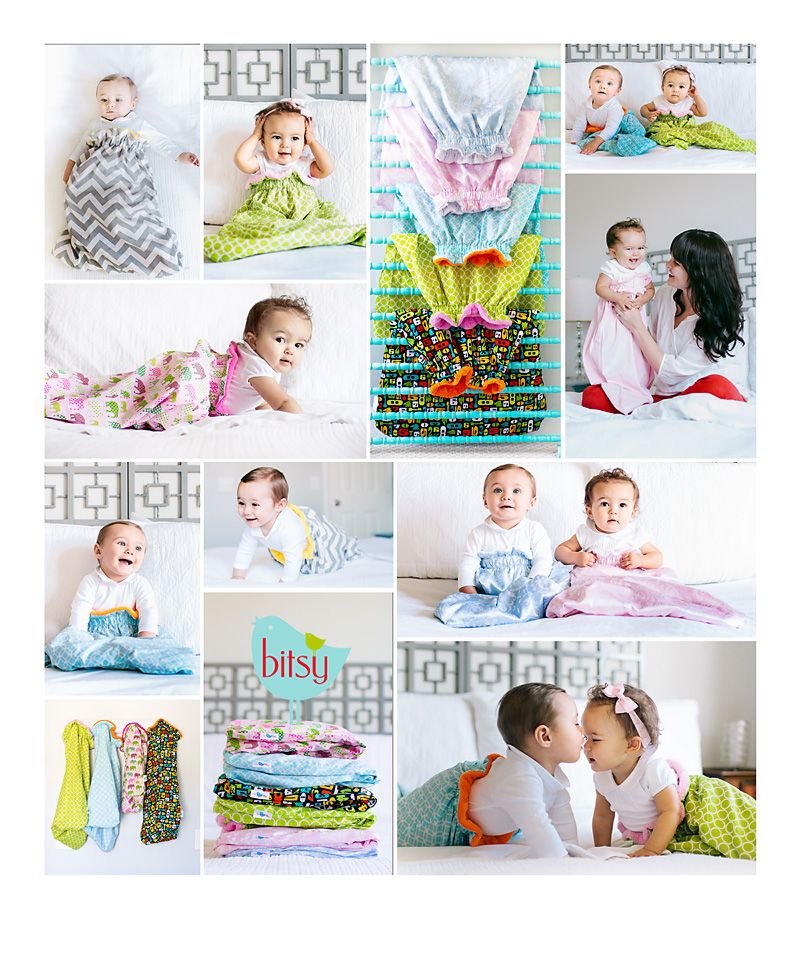 I've found this bag solves so many problems. I don't have to worry about him kicking off his blanket while he is in the swing or the carrier. I can carry him around the house or wherever I go really without having to fumble around with a bulky blanket that is surely going to find it's way to the dirty ground. It has quickly become one of my favorite baby items and I look forward to giving these to my pregnant friends in the future, but today, I am most looking forward to giving away one of these to one of you!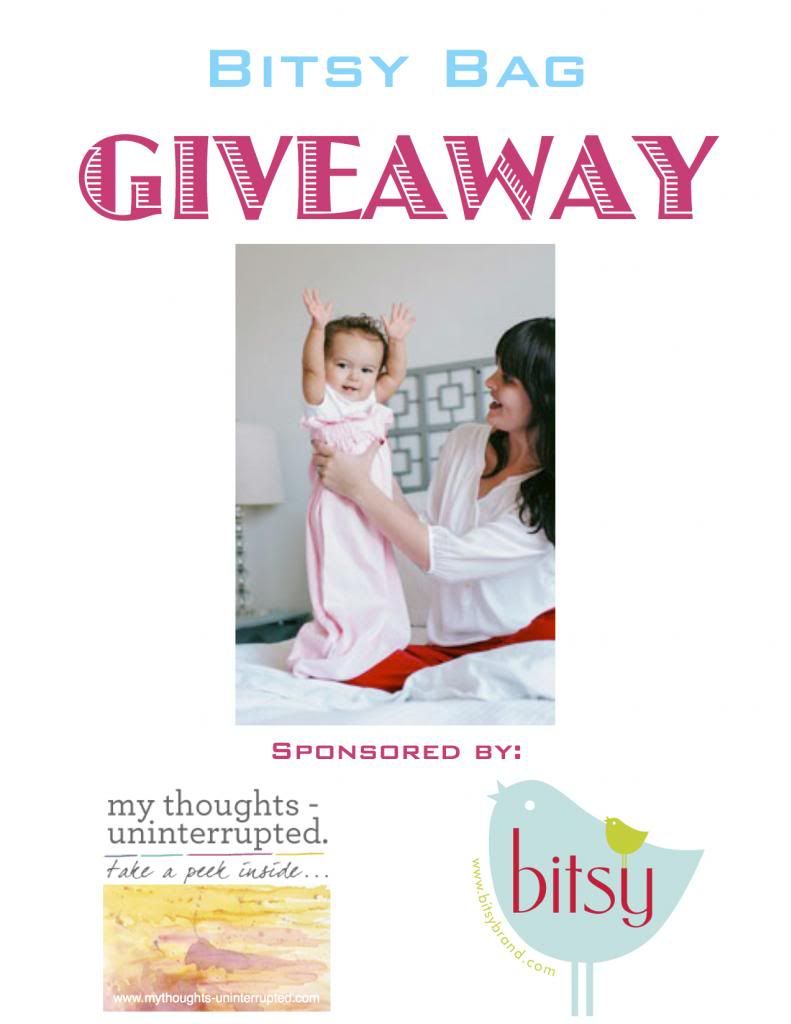 a Rafflecopter giveaway