I have to say this is the first year in a long, long time that I have truly enjoyed the Christmas season. Truth be told, in the past I've been a Grinch. I can't point directly to one reason, but I'd say a big contributing factor is that Christmas is super speedy. I like to take my time in everything I do. I like to give creativity my all and Christmas certainly calls for creativity. I also like to check all the boxes. Do every fun Christmas activity, bake, cook, incorporate every tradition, but sometimes, all of that just turns into pressure and exhaustion. So this year, I gave myself a pep talk before Halloween even rolled around. I would not be a Grinch. I would enjoy the season. Truly enjoy it and try so very hard to not put pressure on myself.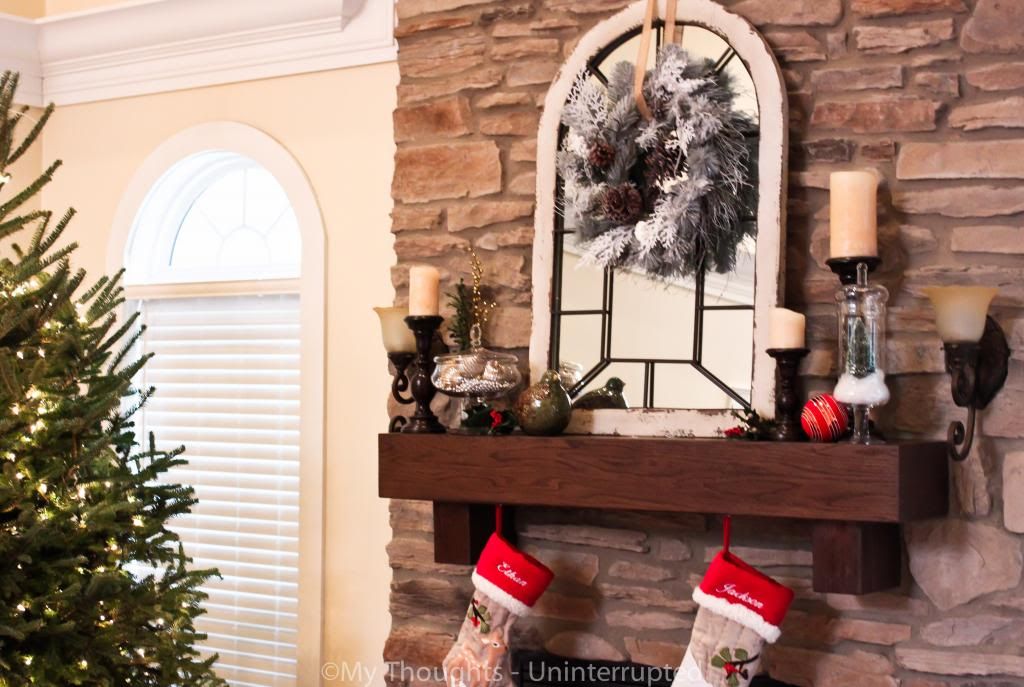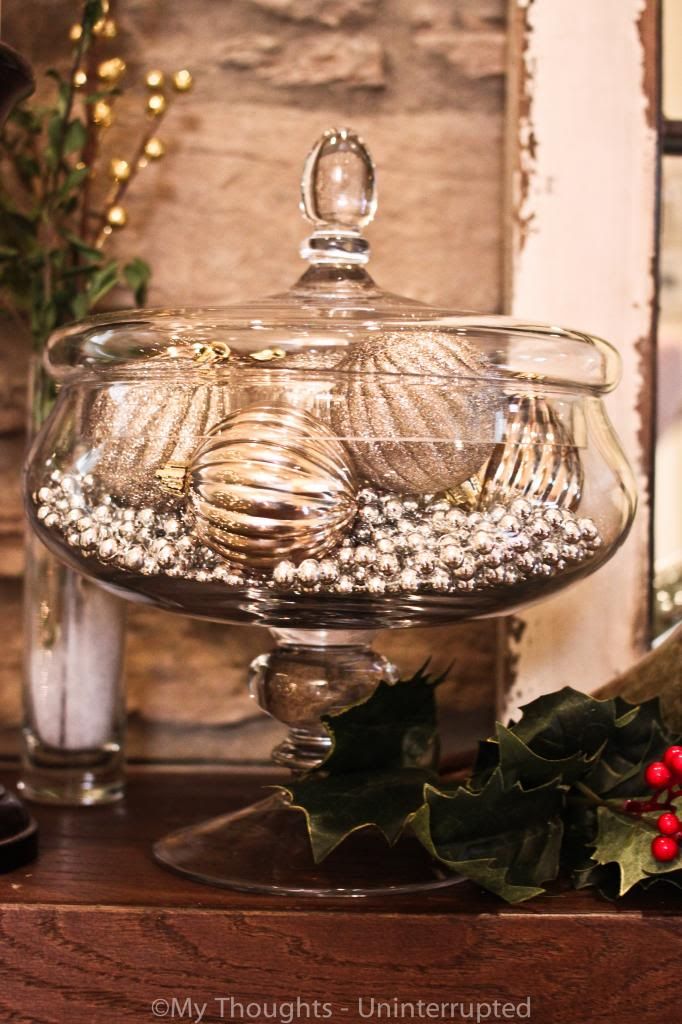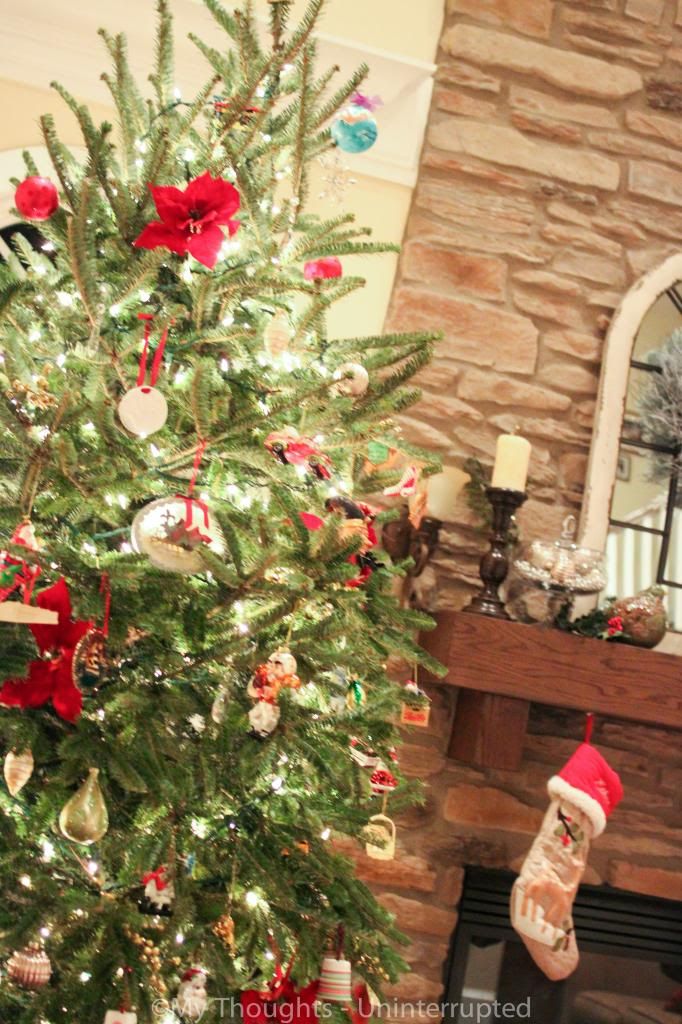 What's funny is that I've done more than ever before. More crafting, more baking, more fun activities all the while succeeding at not being a Grinch. What was the turning point you ask?
Oh wait, you didn't…I'll tell you anyway.
I changed my focus on the season.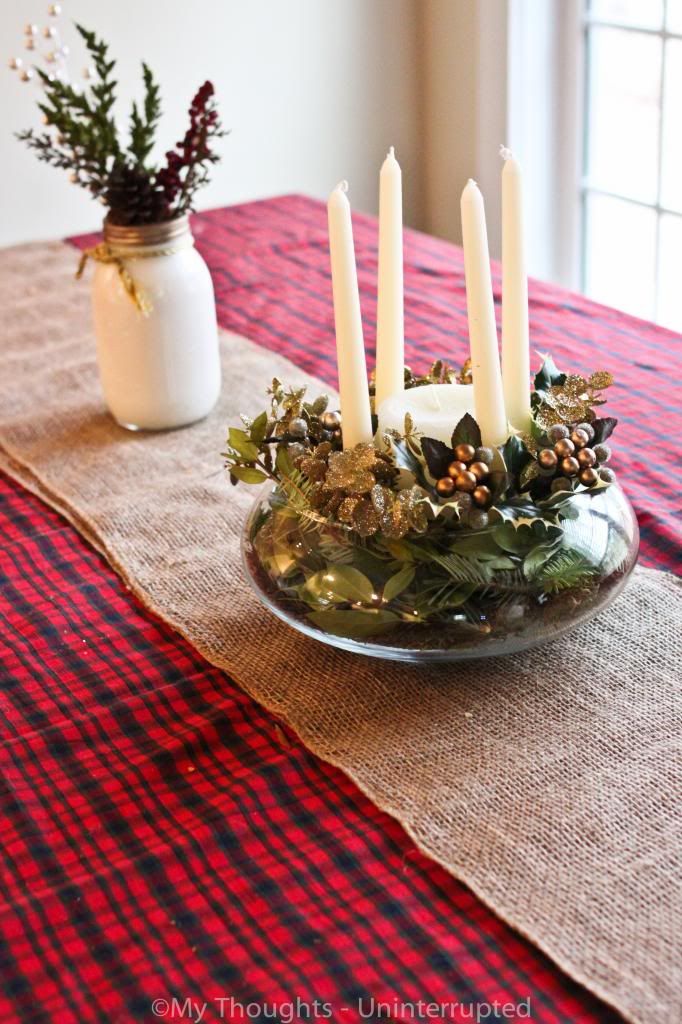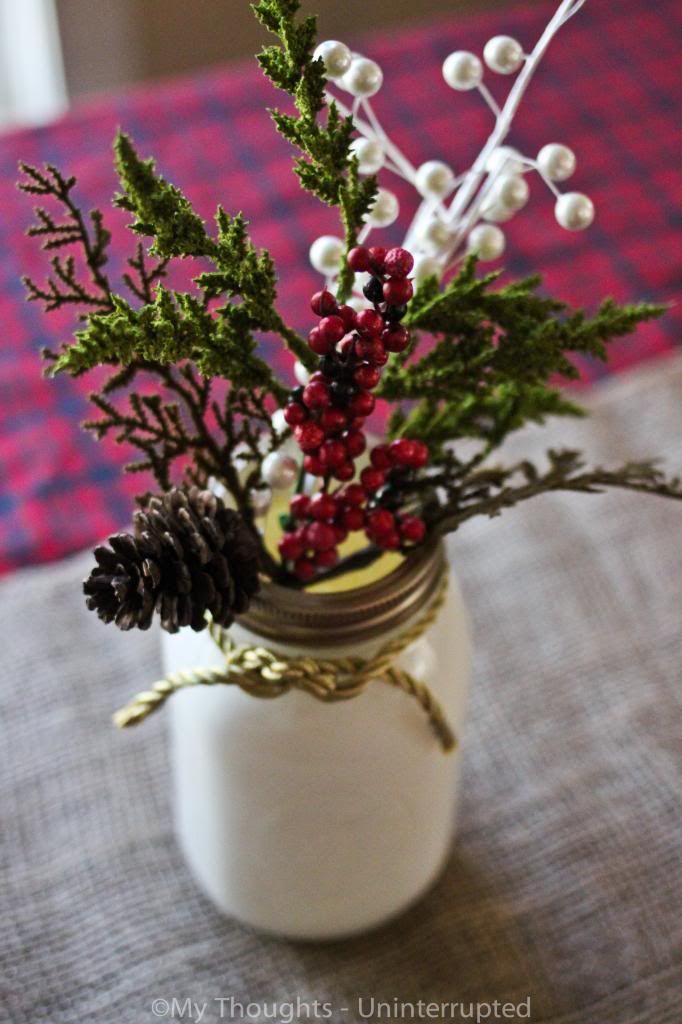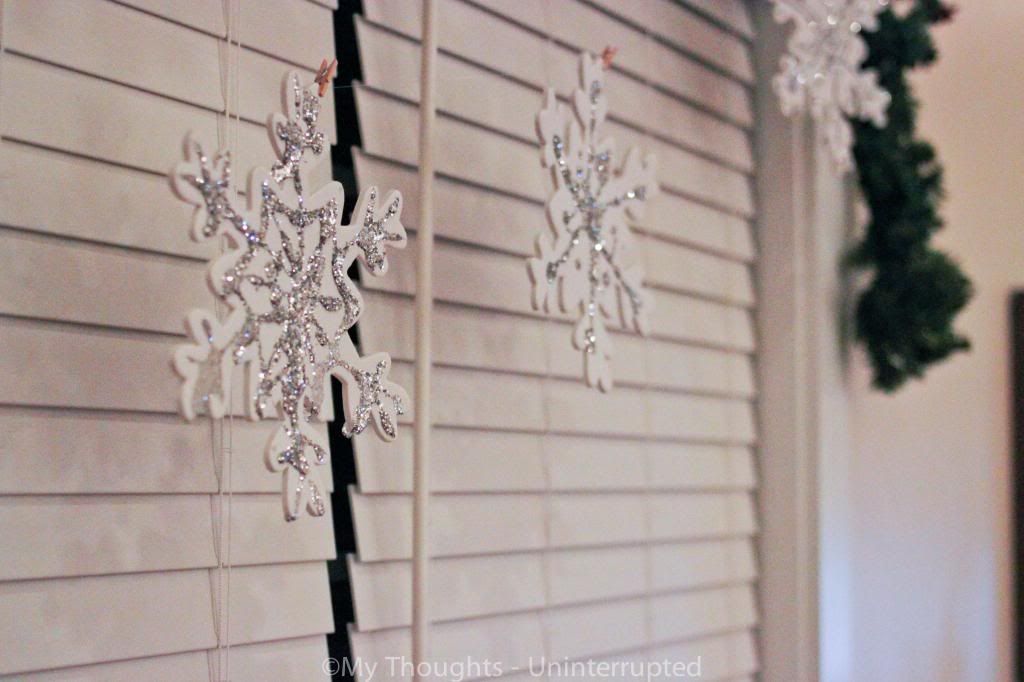 Instead of hating the holiday because of how expensive it is and how ridiculously commercialized it is I shifted my focus to the good. The true reason for the season is Jesus. In fact, I'm not even looking at it as a holiday, it's a birthday and you know I love to throw a birthday party.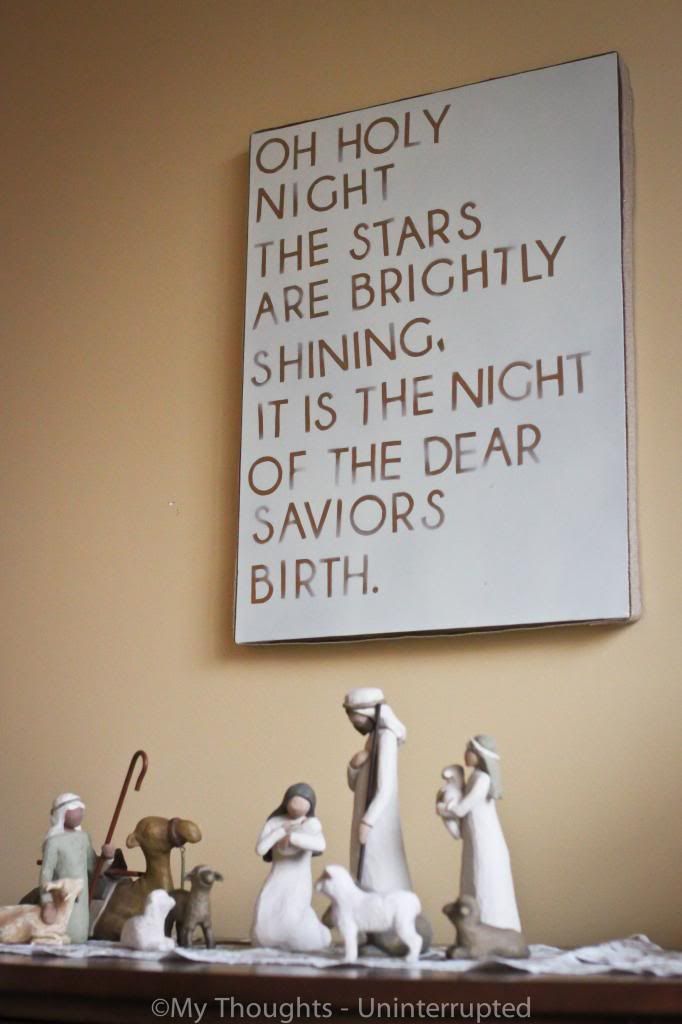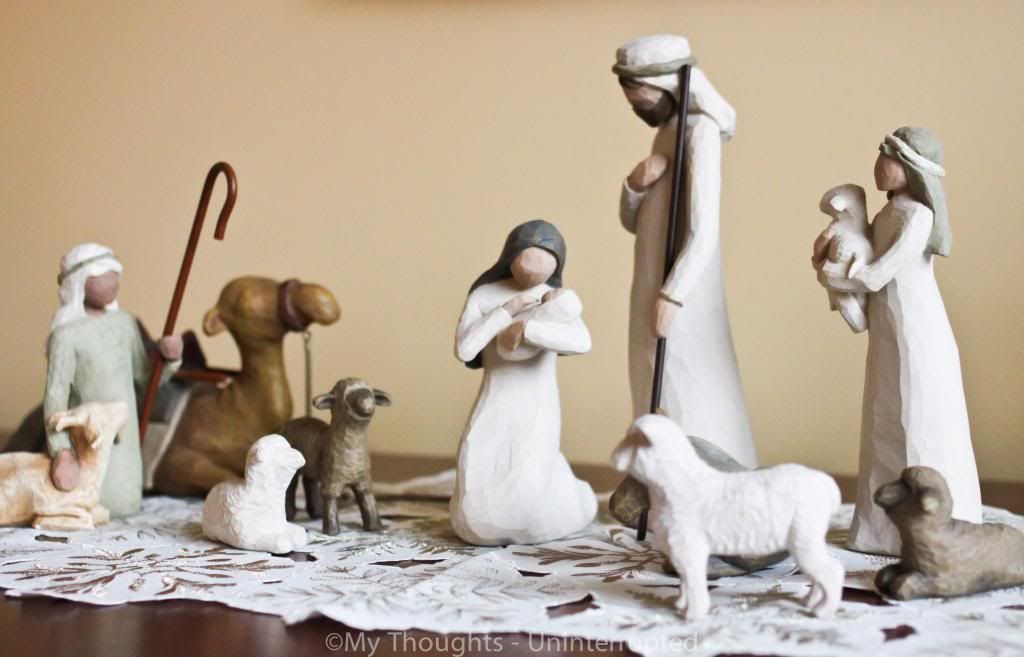 I decorated when I felt like it, even if it was the week before Thanksgiving. I baked when I got the notion. Axed traditions that I knew would be too much for me this year like Elf on the Shelf and the "fun" advent calendar…too many daily commitments, too many rules to follow, to many things to "not touch". If I felt stressed…I dropped it. Called it quits. This year is for fun.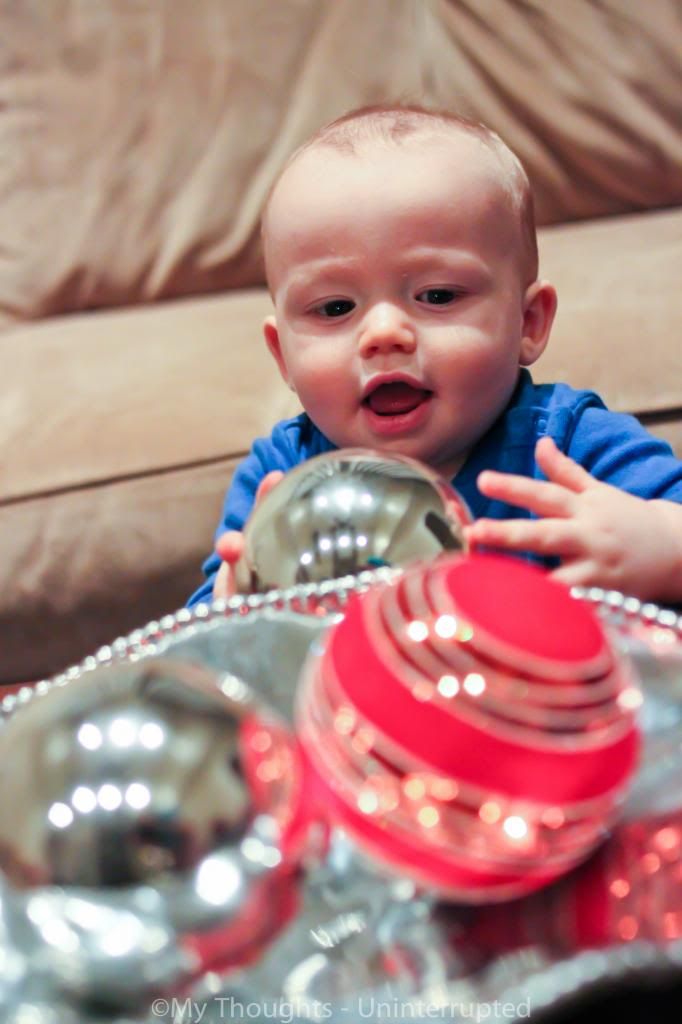 We are fighting Santa's glorified position and trying to teach our awestruck, Christmas bug bitten 3 year old about the true glory. While he is still all presents, Santa and more presents we have made some progress.
Instead of perfection this year, I'm striving for happy. Merry Christmas to you from us and I hope you too remember the reason for the season!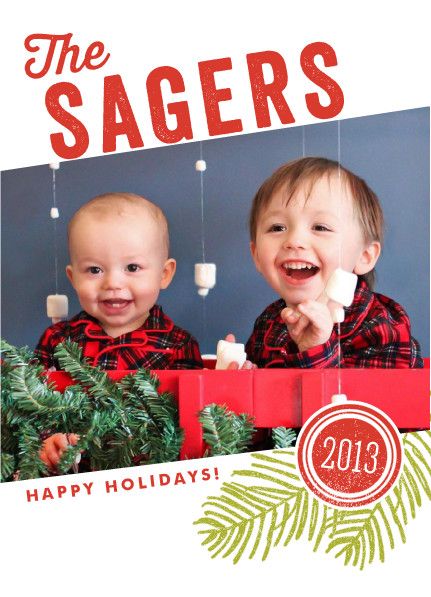 "Like" to keep up with us on FB and "Share", if you care...