This upcoming weekend is a big weekend for our family. Tomorrow is our 5th anniversary as husband and wife and of course, Sunday is Father's day. All of that had led me to think a lot about my husband and the impact he has on my life, our kids lives, how lucky we are to have him and how we couldn't survive without him.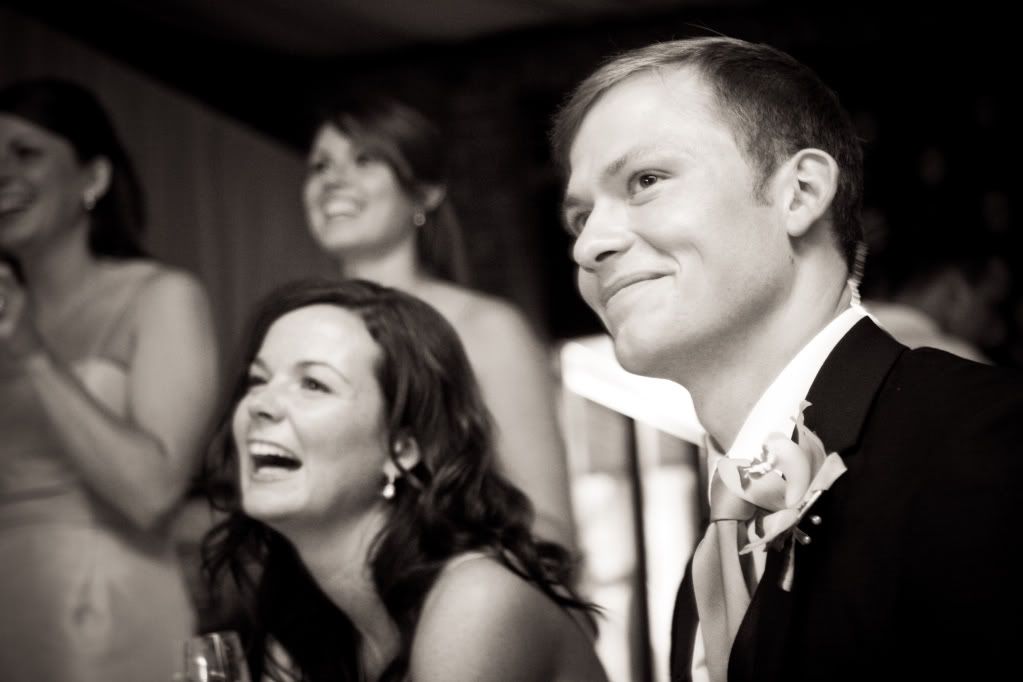 If our sons were to turn out to be a carbon copy of my husband, I would be over the moon. He is the most genuine person I know. He is a God-loving, God-fearing man. He stands up for what he believes in. He's an extremely hard worker who is great at what he does and is always ready for new challenges. He's a do-it-his-selfer. He's my handy-man, my bug squasher and trash taker-outer. More importantly he is a hands-on Dad from diaper changes to middle of the night wake-ups...he's involved, he's there and for the most part he does it as happily as one can.
I've spent 9 years of my life with this man and I can honestly say he has made me a better person in every way. I love that he treats me as an equal, that he doesn't make us have defined roles and that we are able to call each other out when need be. There is no one else that I would want to share life with or parent with. I look forward to growing old with him and I'm confident that with him, we will get through all of life's up's and down's together.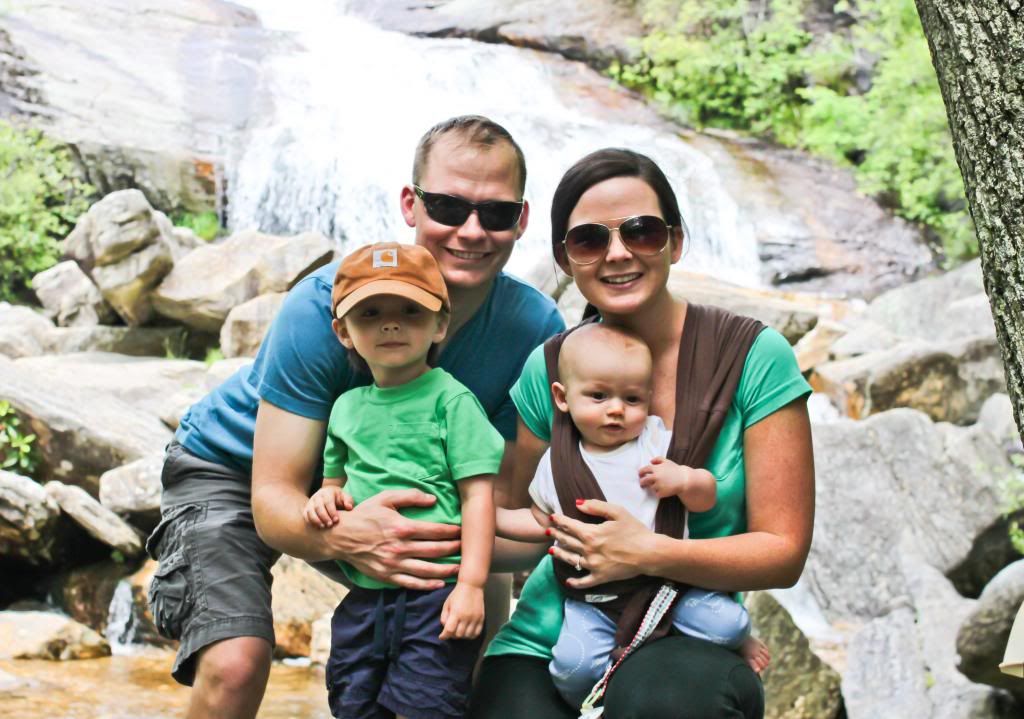 Cheers to the best husband and father around!