Sometimes there are little moments that you know will live in your heart forever. We had one of those this weekend with Ethan. Our Memorial Day was a little different for us than normal. It was just the three of us, no other family around and we did what we could to make the best of it and keep ourselves busy.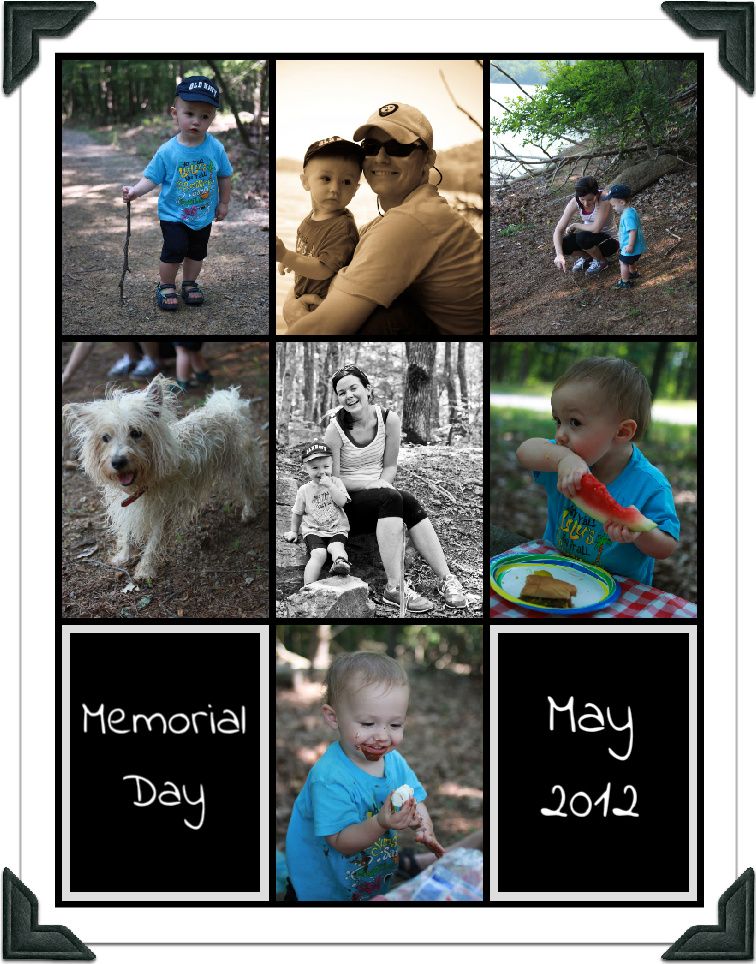 After hearing an ad on the radio for fireworks, we just knew we couldn't pass it up. It sounded like the perfect way to end our day and celebrate the weekend. It ended up being at a marina about an hour from our house. We debated back and forth whether we should really drive that far not knowing exactly what to expect, but we decided to go for it. Ethan was surprisingly a fantastic car rider that night and we showed up just in time for the fireworks to begin.
He was a little frightened at first and wanted to make sure both mama and dada were standing close, but after we told him everything was more than alright his face began to light up and one of those little moments I was talking about earlier took place. I wish I could have gotten a picture of his face, but I'm pretty certain it's engraved in my mind forever. It was so dark I could only see his profile lit up by the fireworks. His eyes were wide and his eyelashes so gorgeously long. His mouth fell open in amazement and the sweetest and softest little "wow" came out. He was in pure amazement and continued to talk about all the "boom, booms!" until he fell asleep on the ride home. It was only a 15 minute show, but turns out it was worth a lifetime of memories.