On Friday December 14th, we welcomed a new little boy into our family. Jackson Reed came into this world via C-Section at 7:47AM weighing in at 8 pounds 11 ounces and measuring 21 inches long.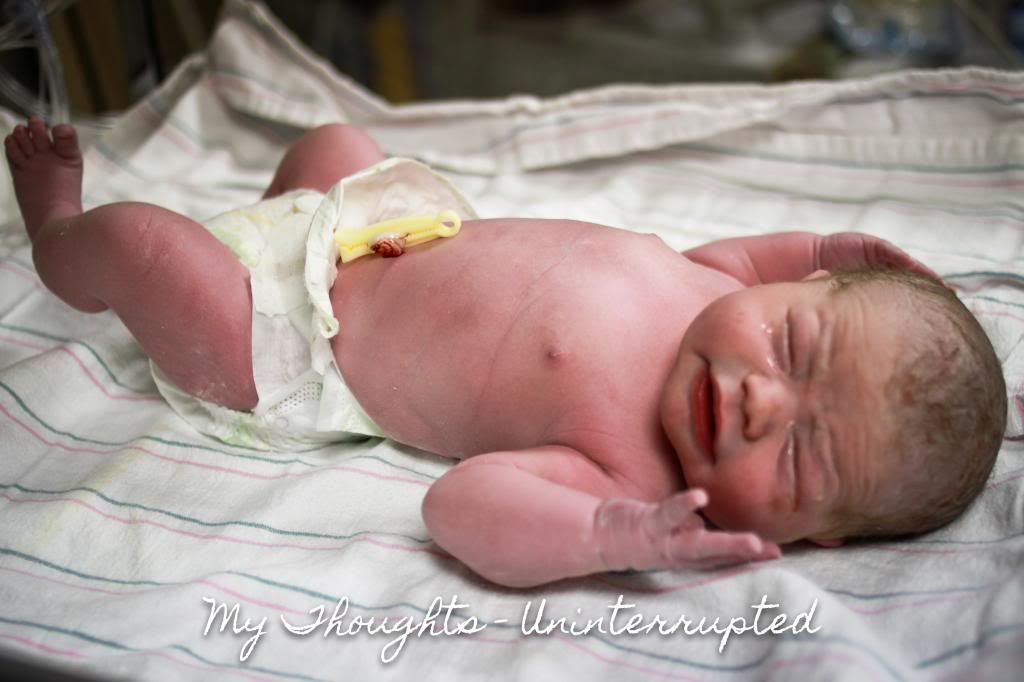 We are now home and trying to recover and adjust as quickly as possible. I'm so in love with this new little guy and plan on spoiling him immensely. I refer to him as "my little kitty cat" because his favorite place to curl up and sleep is on my chest. I have to admit I hardly ever put him down and I don't feel bad about it in the slightest. It's funny the things you do differently the second time around. I'm sure there will be more on that later.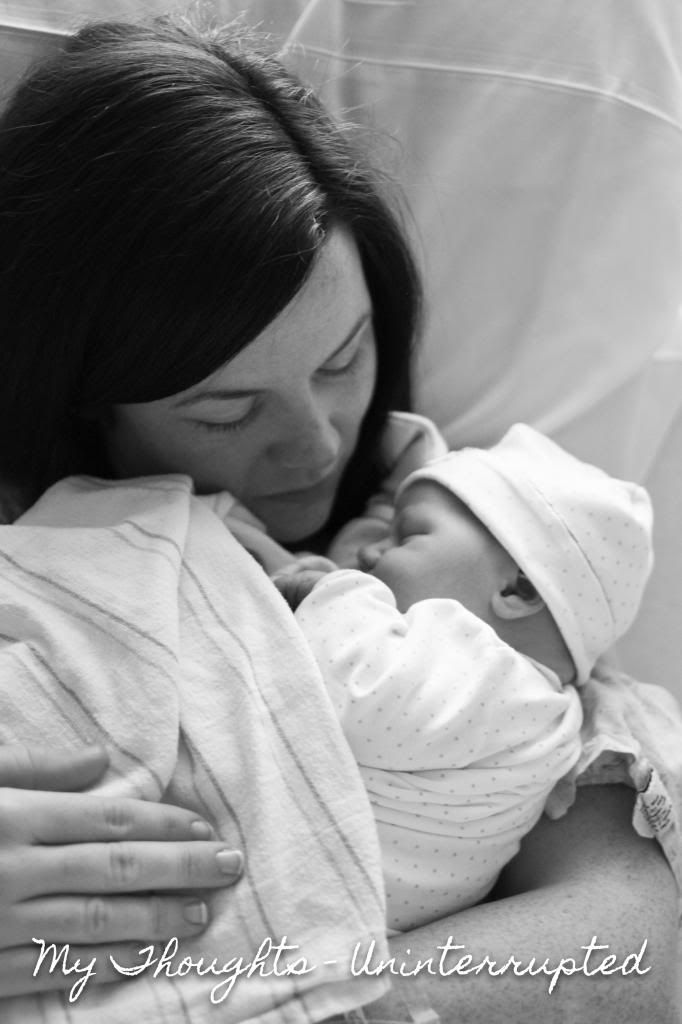 I hope to post more on the birth and our first few days at home later on, but as you can imagine life with 2 is slightly hectic at the moment. Thank you all for your prayers and congratulations. This is a very special time for our family!