Sunday, July 17, 2011
Project 52: Weeks 27 & 28
I really need photo editing software...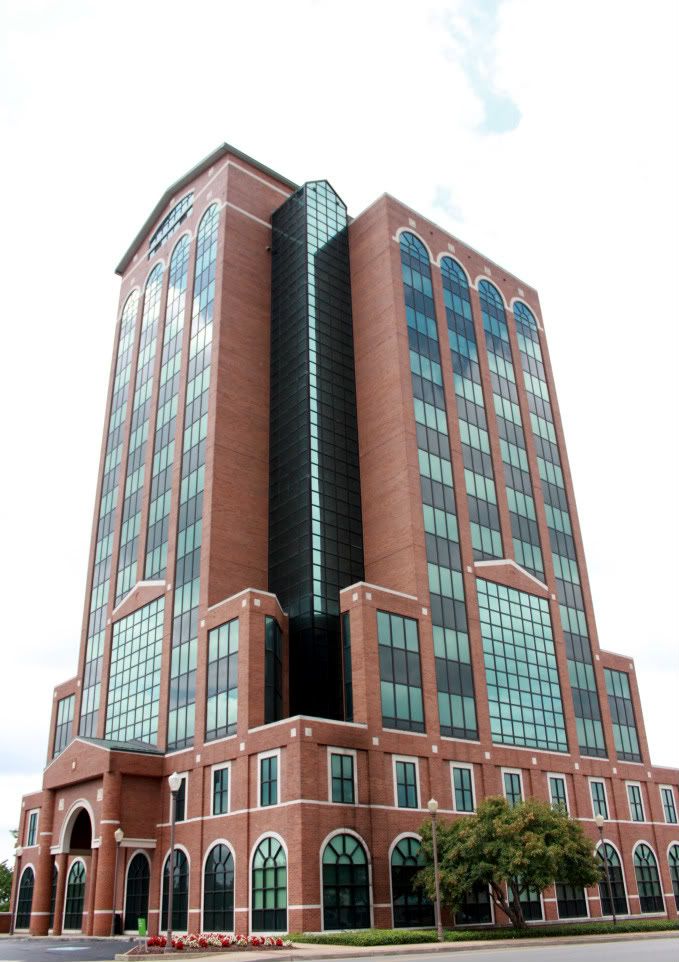 Week 28: Farmer's Market Flowers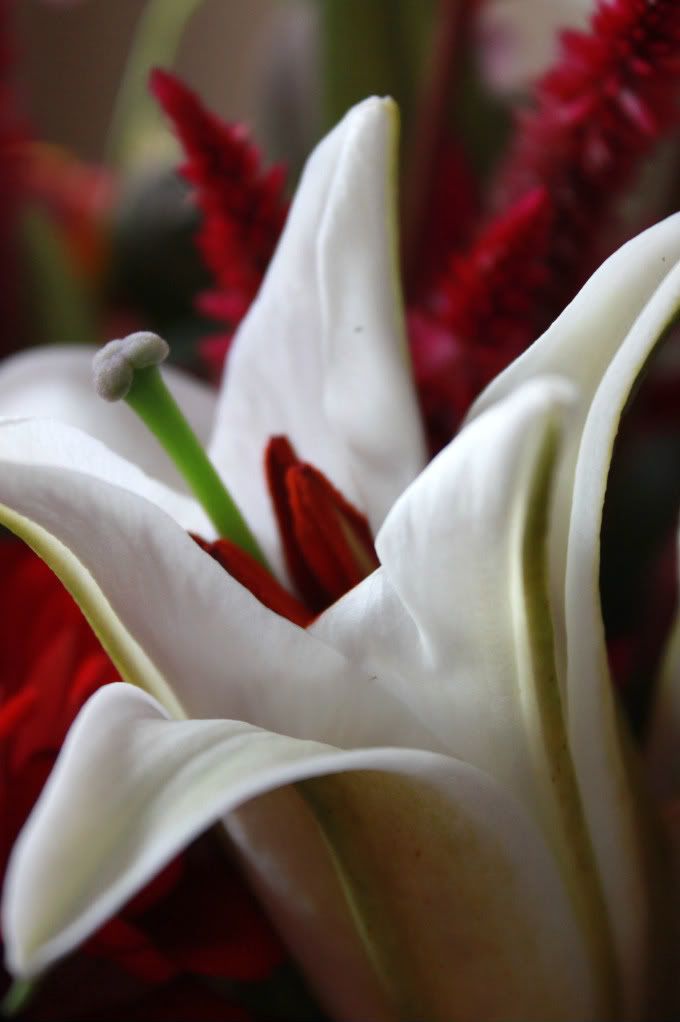 Posted at 7:38 PM

My Thoughts - Uninterrupted

by Laura Sager is licensed under a Creative Commons Attribution-NonCommercial-NoDerivs 3.0 Unported License. Permissions beyond the scope of this license may be available at http://www.mythoughts-uninterrupted.blogspot.com/p/contact.html.


All images are property of Laura Sager unless otherwise noted.