There is something that I have been beyond anxious about and honestly have put into the back of my mind until today.
We are leaving bright and early tomorrow morning to fly to Wyoming. My very generous dad decided to let Michael and I tag along for his dream trip to Yellowstone. I am beyond excited to go. It's on my "must visit" list. So you might be wondering why I'm anxious?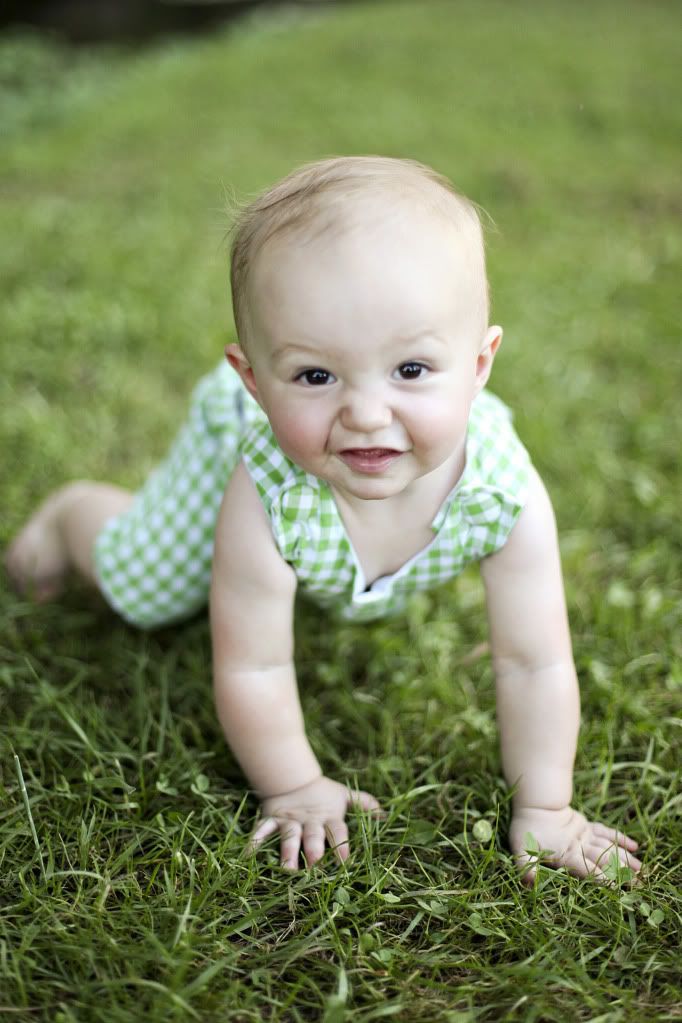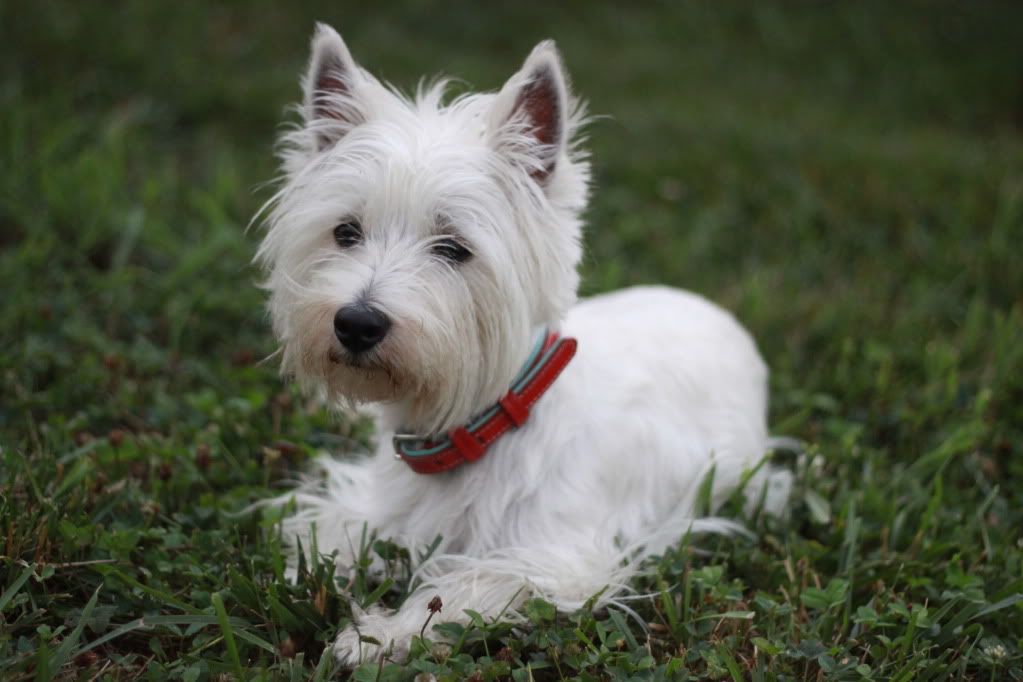 See those two precious faces above?
I have to leave them both for the whole week.
When we planned this trip in January I had no idea how I would feel about not taking Ethan. He was 3 months old at the time and I couldn't even imagine what he would be like at this point and couldn't figure out how we could bring him along without putting major crinkles in my dad's plans.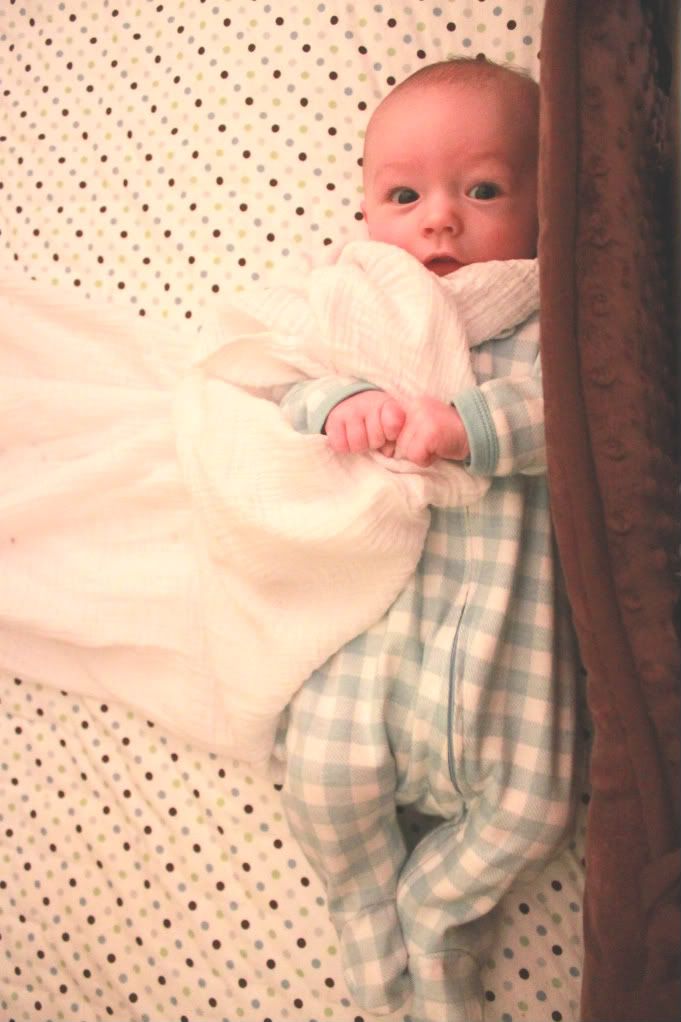 3 Month Flashback
I still feel like it's the best decision to leave him behind. It's a long flight with a layover each way. There are two hour drives to and from the Park to where we are staying every day as well as a 5 hour trip one day to another city for the last half of our trip. We will be hiking a lot as well as doing even more driving. None of this is conducive to an 11 month old.
Now, I'm not one of those moms who have never been away from their child. I have. Just not for more than a day at a time. And Lola, yes, I've been away from her before obviously, but this will be the first time she has to be boarded and not stay with family (Dad is our normal dog sitter). And let's just say she hasn't adjusted very well to not being an only child and I'm hoping that boarding her doesn't send her over the edge.
I feel beyond lucky to be able to go to Yellowstone and I feel like a bad person for even complaining, but at the same time, I'm really sad to leave my everyday companions.
I am going to miss an entire week of my little boys life!
I'll laugh at this statement one day I'm sure, but for now when we are on the cusp of his very first birthday...it seems like a really big deal. I know he will be fine. He absolutely loves staying with his Bebe and Granddaddy. In fact, I hope they will still be willing to watch him again sometime after a full week of having him as a houseguest. I am just having some serious mommy guilt at the moment.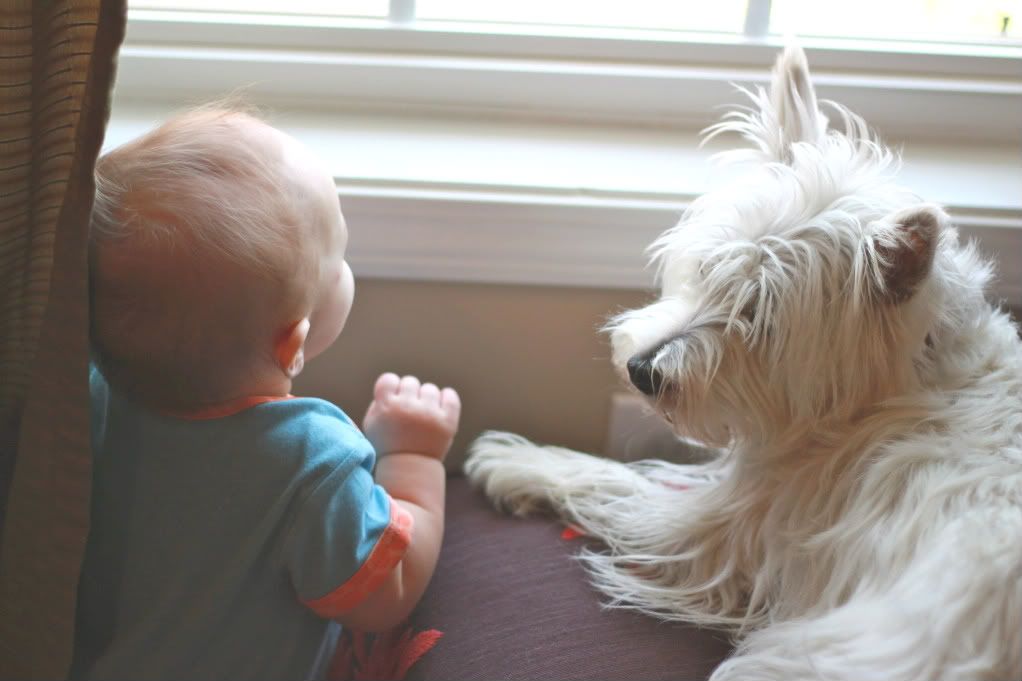 Lola needs a hair cut, but I didn't want to inflict anymore torture!
I plan on blogging through this trip so I won't be totally absent around these parts. I will try to keep the "missing my baby" thoughts to a minimum in my trip posts. Let's just hope that Lola and I both come back mentally and emotionally unscathed and that Bebe and Granddaddy survive the week. As for Ethan? I'm more than certain that he will be okay and won't mind a bit.