When you are a boy mom you often hear comments that make you feel like you somehow missed out on the grand prize of having a girl. I can't tell you how many times I've heard comments such as these: "Hopefully the next one will be a girl." "Oh, a girl would have been so much fun." "I can't wait until you have a little girl." Now I wouldn't mind to have a little girl someday, but to be honest I've always wanted to be a boy mom.
I didn't know exactly what I'd be getting into when I had a little boy as I grew up with a sister. I have a clear picture of what I think later years will be like and the challenges they will present, but I had no idea what a little boy would have in store for me. Let's just say I've definitely learned why people use the saying "He's all boy!". We have most certainly entered the stage of big sticks, a little aggression and running full speed ahead.
What I love the most about this little boy stage are all the sporadic moments of sweetness - the hugs that come out of nowhere, sweet kisses that are freely given and the smiles that light up my day.
Today Ethan escaped out the back door while I was making lunch. He ran into the yard full speed ahead as I tried to catch up laughing and giggling all the way. He stopped suddenly in the middle of the yard and bent down to pull up some "flowers" and immediately handed them to me with the biggest smile on his face. My heart melted.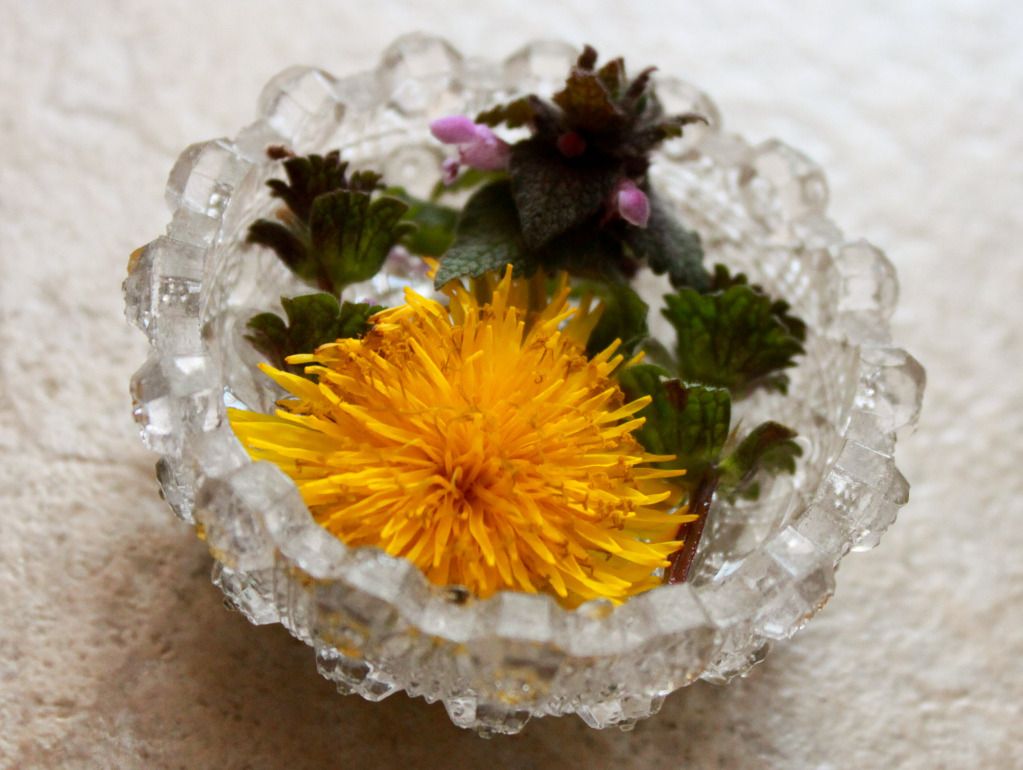 I can't wait to experience all the joys that a little boy can bring. I'm sure little girls are just as sweet, but I don't want anyone to think that my little boy is some sort of consolation prize. To me there is nothing better than being a boy mom!