I was up an hour this morning before I got a chance to put in my contacts and brush my teeth. Those things are typically things I must do before I have to interact with anyone. I am not a morning person.
We are the house of the sick again just like last October. Nebulizer treatments all around. Doctors appointments 3 days in a row.
Mama is over it.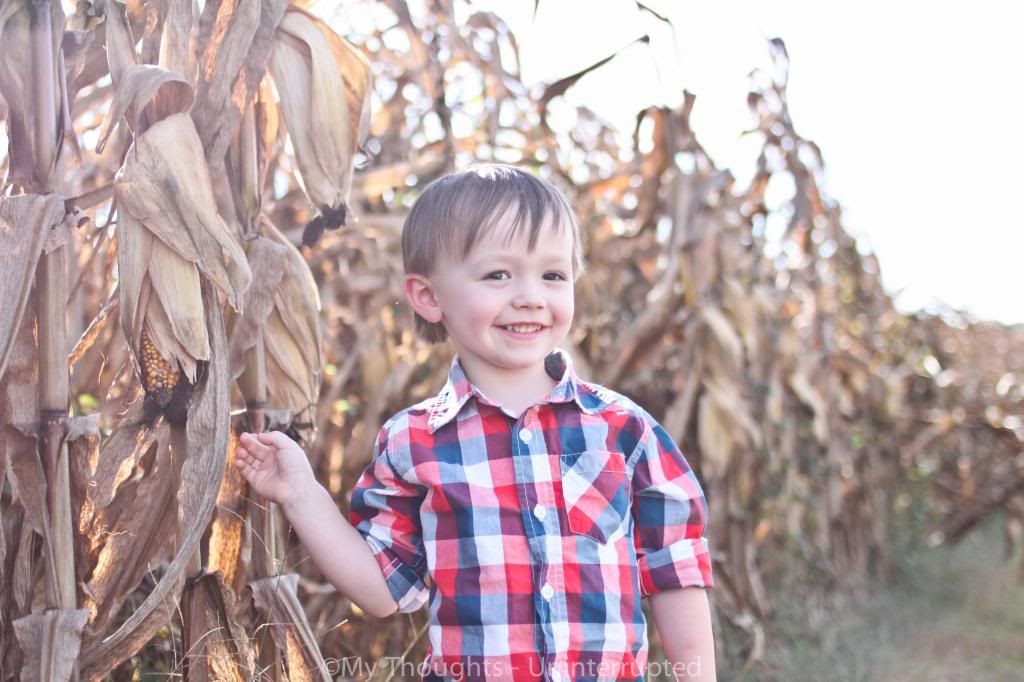 While I know it's not the cause, it probably didn't help that I took everyone and their
snotty noses to the Pumpkin patch on Monday. We didn't do any fun fall things last year. No trick or treating, no pumpkin patch and the pumpkins I did buy last minute ended up forgotten and disgusting in my trunk.
Don't leave your pumpkins in your trunk.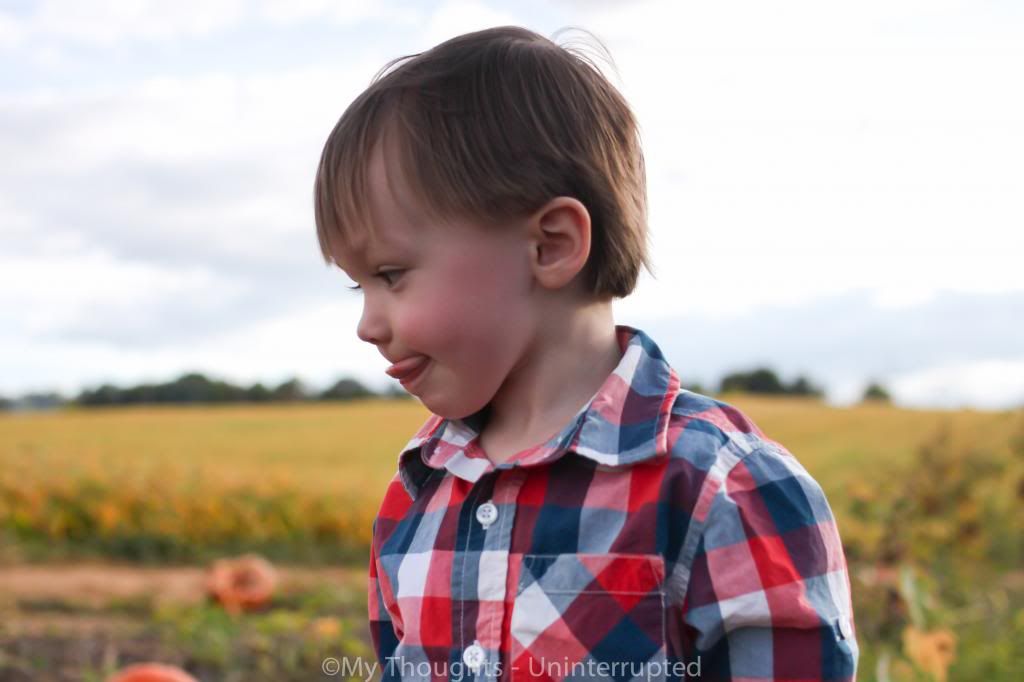 So, I am determined come hell or high water...or snot in our case...we are doing fun.
There are memories that need to be made folks.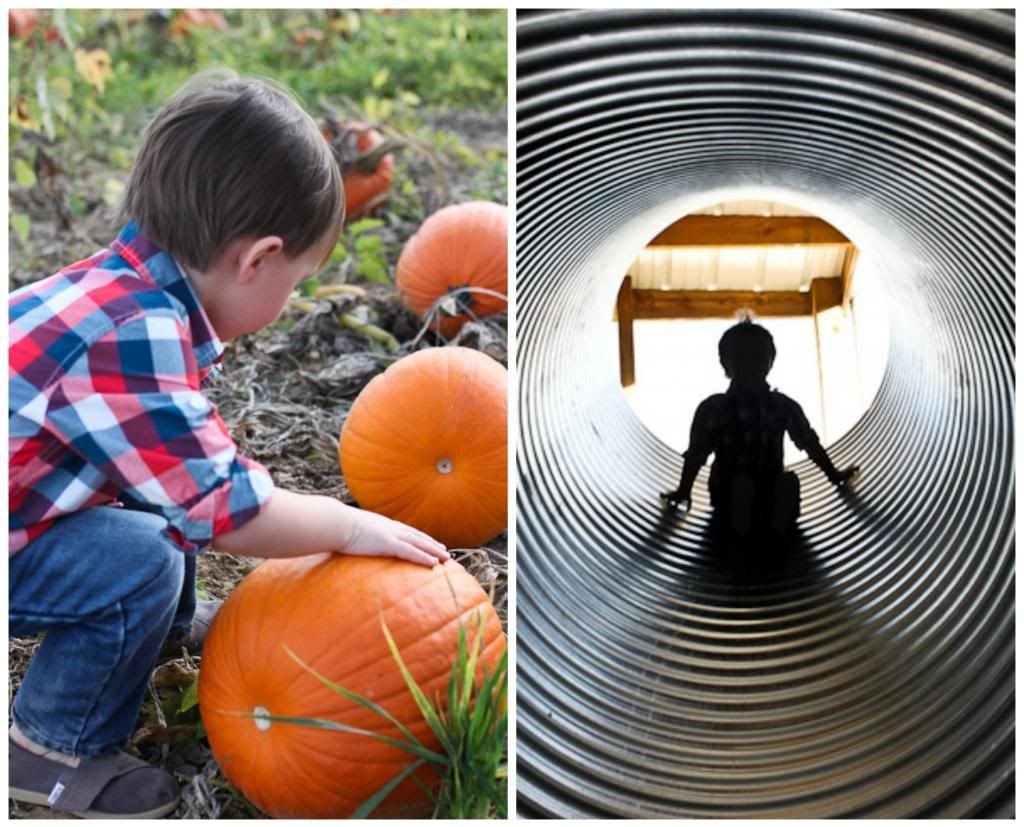 This also makes the second weekend in a row that we were suppose to go out of town for fun and had to cancel. This is the second weekend in a row that I have planned a birthday party for E (in two different cities mind you) and had to cancel. At what point can we just say the birthday is officially over? This was suppose to be my easy, peasy small scale year birthday-wise, but someone has been talking about their red tractor birthday party for months now.
I don't think he is going to just forget about it either.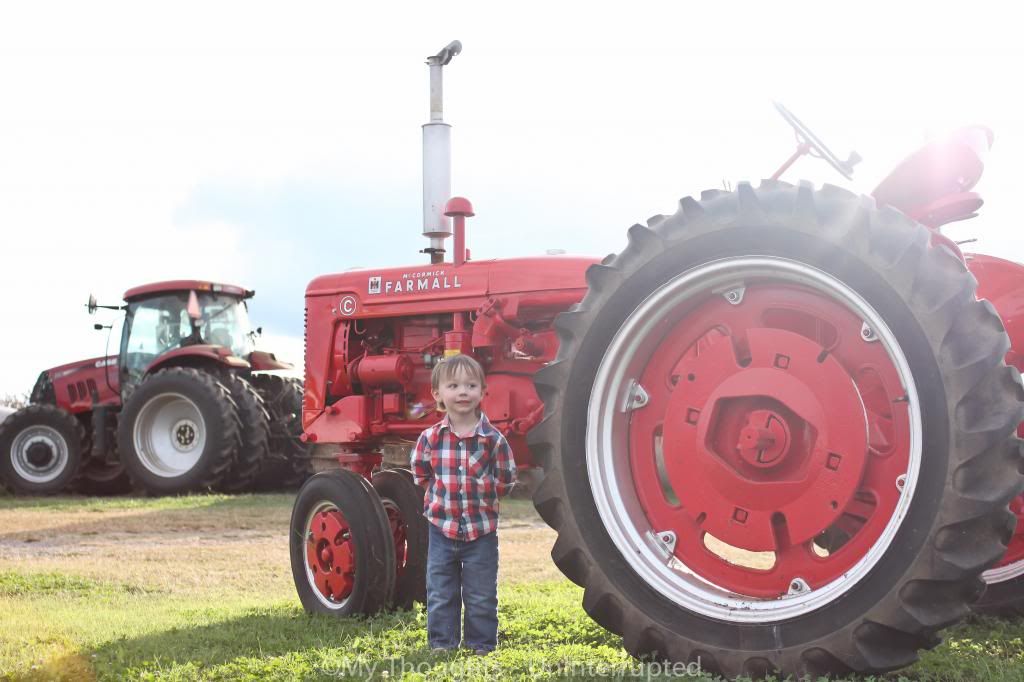 Presently...one kid is stuck underneath a kitchen chair, the other is
whining for his 5th snack of the morning and it's only 8:30AM. I'm pretty sure this all means my 5 minutes of zoning out time is up.
October, you used to be one of my favorites, but I don't think I like you anymore.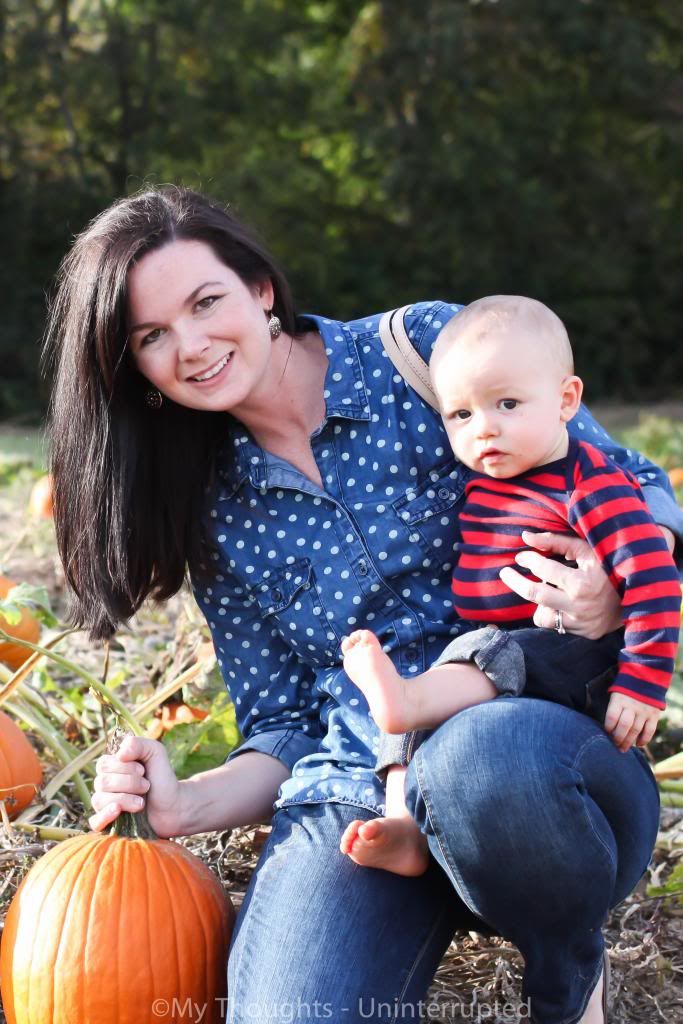 Come hang out with us on Facebook...