Do you ever feel like you are just treading your way through life? I do. Sometimes I feel like I'm barely keeping my head above water. I have so many things I want to do, but most of the time I can't make it past simply taking care of everyones basic needs of sleeping, eating and staying clean. Sometimes...I can't even accomplish that. How will I ever be able to accomplish anything else if I can't even get the basics down?
I hate that things have come to this stage. Wait. I hate that I haven't yet made it past this stage. These past three years have been very transitional for our family. Two babies, several different job positions for my husband and two moves have taken its toll. I have not found my groove and I desperately need to because my soul is calling out for me to do more, be more, serve more. And maybe the truth is we've been moving just a bit too fast. Our focus hasn't been where it needs to be.
I've been reading Erin's series about white space and they couldn't ring more true for me. I too need to create white space. Space that I can fill with the things my soul needs. A place for me to accomplish my dreams. A place for my husband and I to grow more in our relationship. A place for me to serve others. A place for me to be quiet. Right now I just do a lot of running around, stressing out and accomplishing nothing. That has got to come to an end.
I've been struggling with not feeling personally fulfilled. I have a wonderful husband and kids, but I don't feel like I've been a wonderful version of me. Lately my mind has been overcome with ideas and instead of shoving them in the corner like I normally do, I've decided to do something with them. I'm rearranging and reorganizing my life so that I can do me. It's my season. It's my time. The only person that can hold me back is me and I'm letting go.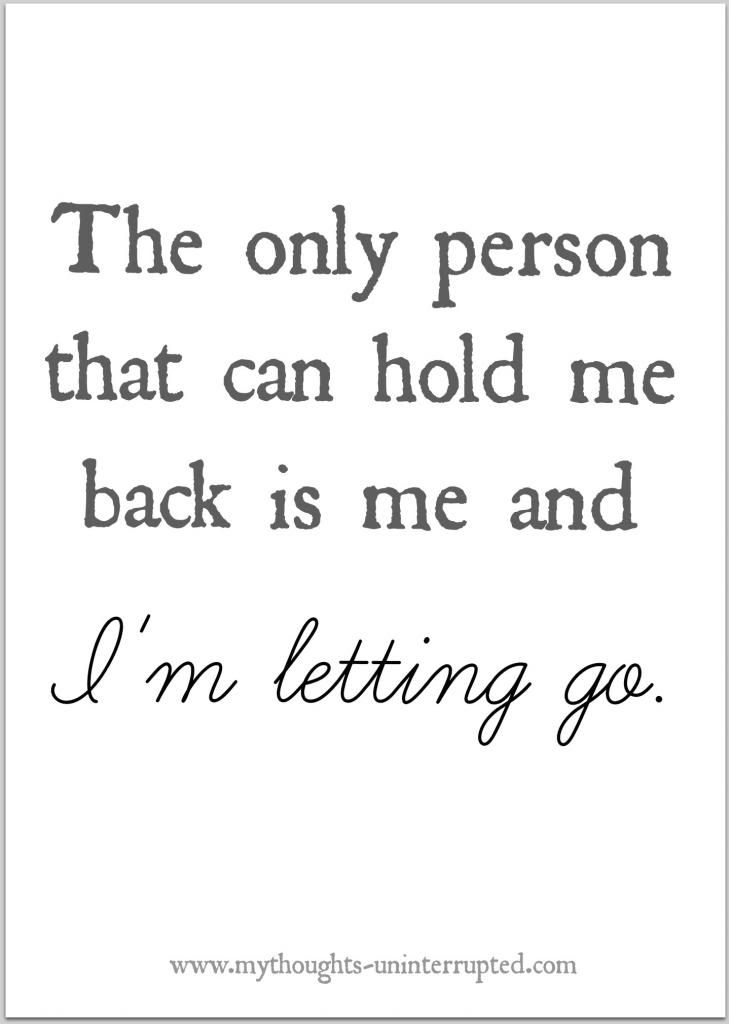 Join us on Facebook...