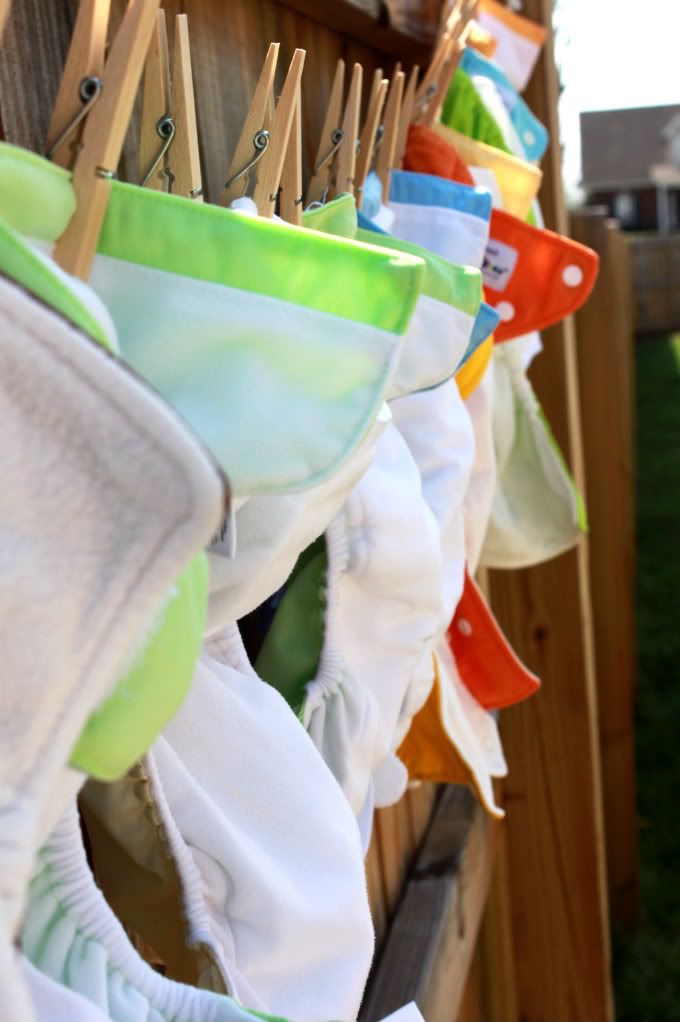 Now that it's finally warm outside, I'm going to try and line dry my diapers to save a little energy. Just another step towards being green (and cheap)!
Week 10: I Haven't Killed It Yet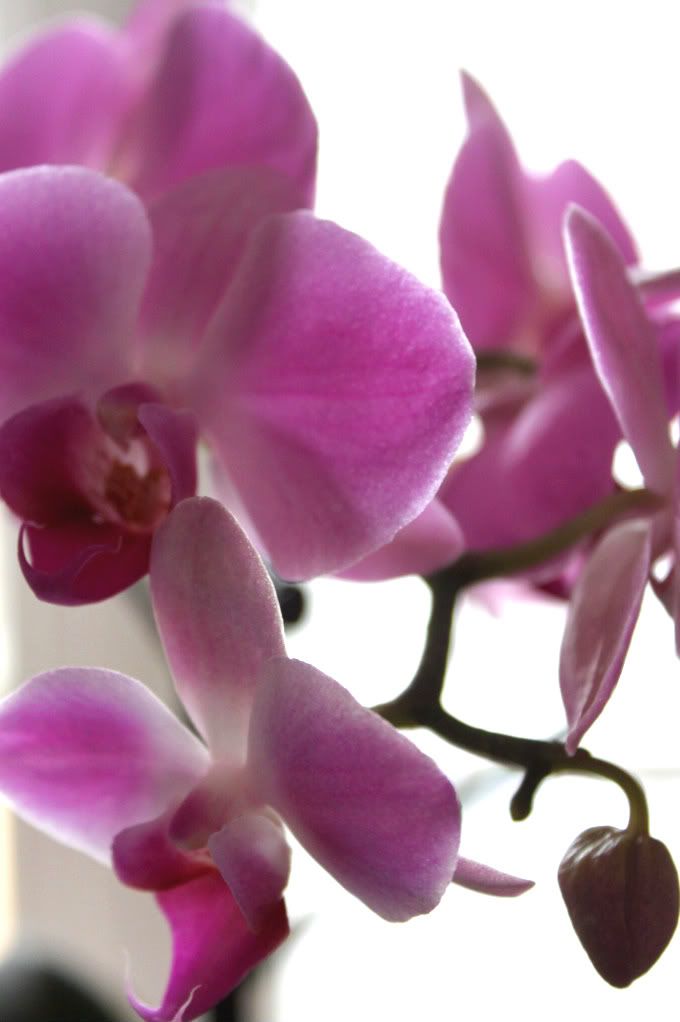 Michael gave me a beautiful orchid for Valentine's day and much to my surprise, it's still alive. I'm notorious for killing house plants, although I can manage to grow a garden outside. I guess God lends me a helping hand outside. If your silent in this house....I'll probably forget to feed you.
Week 11: Lola in the Morning Light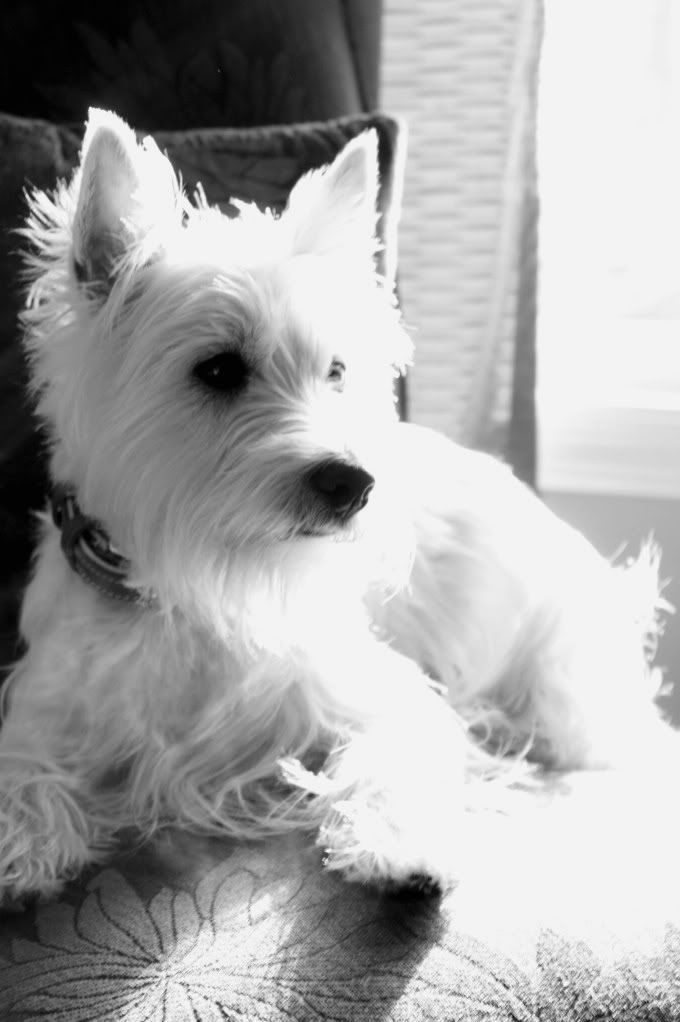 I have to say Lola is the hardest subject for me to capture. She always ends up blurry or has her eyes closed. This time I bribed her to pose with Cheerios and had to deal with shooting her in direct light.