Last night my husband and I snuck in to our little boys room to fill it with balloons. I'm currently awaiting for him to wake up, hopefully with happy squeals of delight! Before we left him, we watched him sleep for a little longer than normal and as always the feeling of being truly blessed washed over me.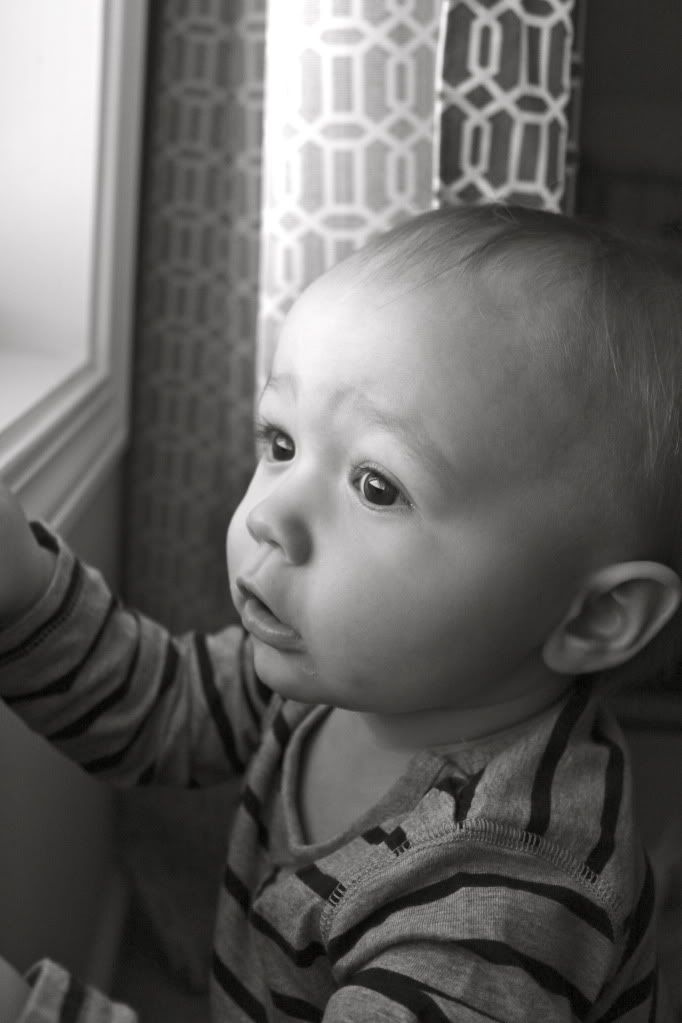 Ethan you are more than I could have ever asked for.
I love you!
Happy 1st birthday baby!