I'm honestly in disbelief that this week is actually here, but alas it's here after all and honestly? I'm excited about it. I thought I would be sad that my baby won't technically be a baby anymore after Wednesday (and let's face it, there is still time for tears to be shed), but I'm super excited about what this next year holds.
I've spent some time this weekend thinking about exactly what was going on around in my life this time last year and it feels like it was ages ago. I can't help but smile though when I think back to what I was doing the days before I met E up until those first chaotic weeks with him.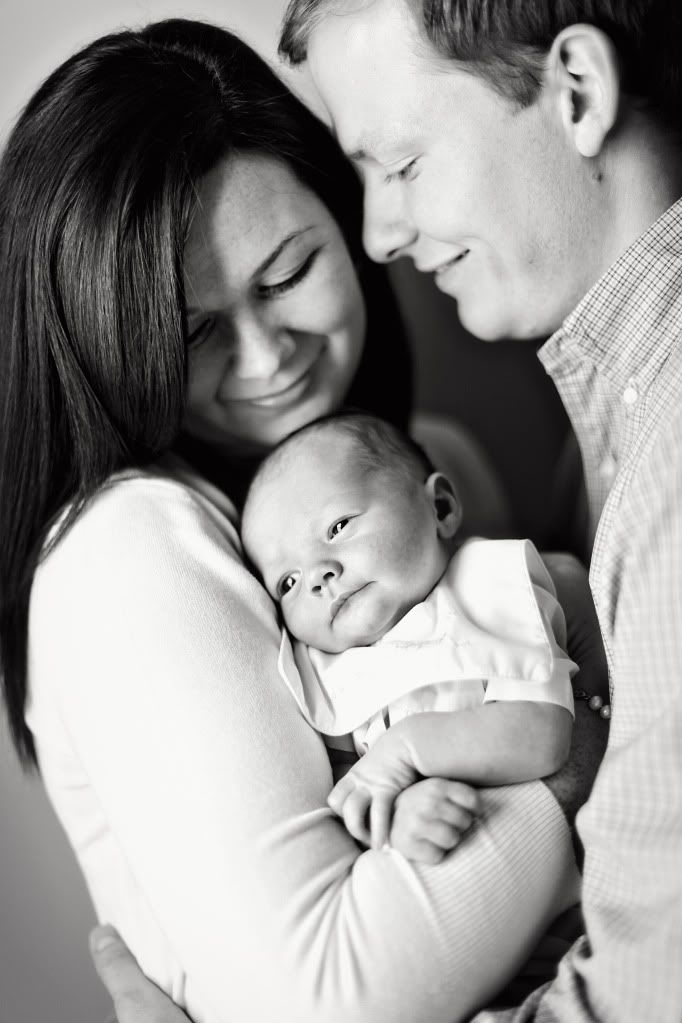 JHenderson Studios
It's strange to think how many things have changed this year. The first year of a child's life is certainly a whirlwind. The first year of life as a parent is no exception. Ethan and I have both grown in countless ways. He's grown somewhere around 8-9 inches and gained about 13 pounds and I've lost 55 pounds (and apparently and 2 inches in height according to a recent nurse) since his birth. He's learned to crawl, stand, and jabber and I've learned to be patient, multi-task, and pack a house load full of stuff for one days outing.
JHenderson Studios
I've seen him go from a helpless little baby to an adventurous little boy. In fact, I'm excited that he is hitting this new toddler stage. Instead of just taking the world in he is ready to go out and experience it!
I can't wait to celebrate the end of this fabulous first year of my little ones life and look forward to whatever year number two might bring!