It did all fit into the car.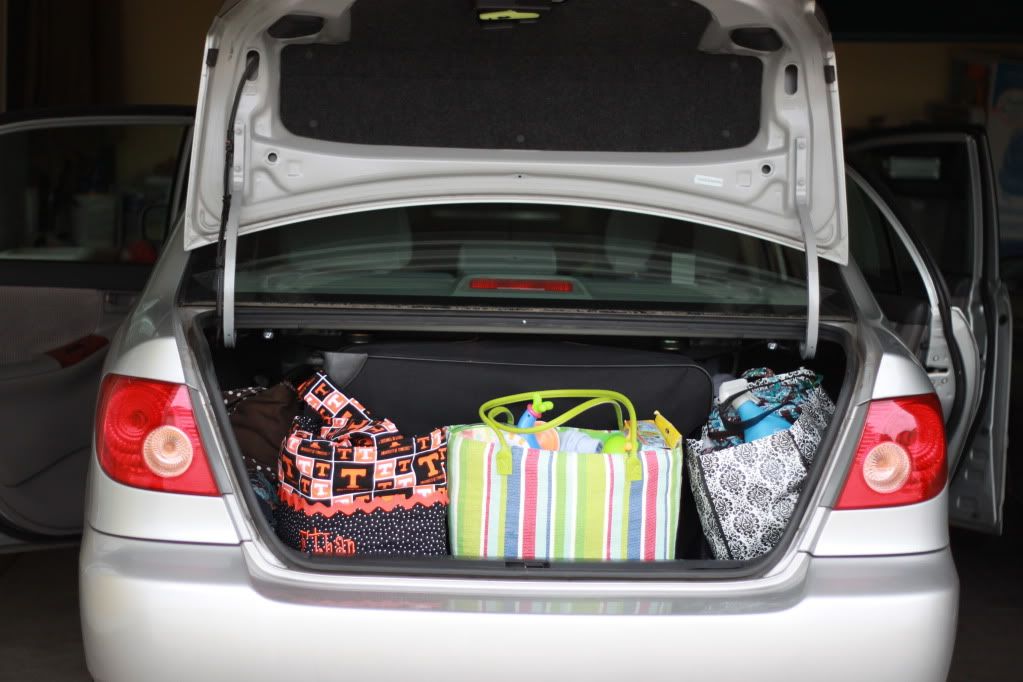 We made it to Orange Beach, Alabama yesterday afternoon without incident.
And of course have immersed Ethan into all the beach activities.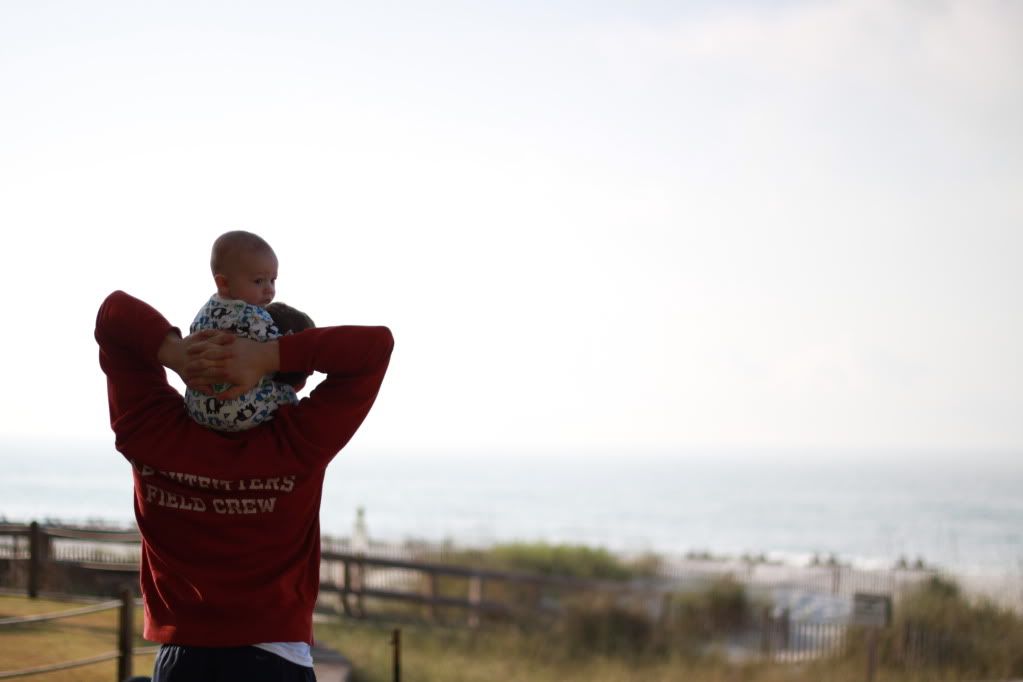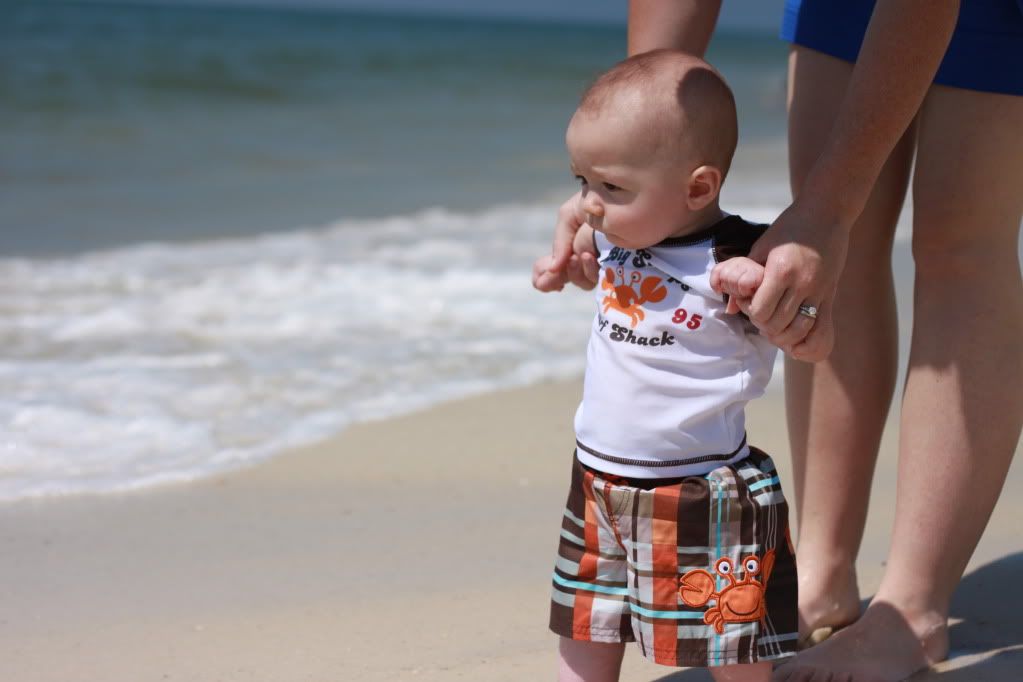 He ate lunch and napped on the beach.
And he took an afternoon swim in the baby pool.
He has seen and done a lot for one full day at the beach and we have 358 pictures to document it.