I know....I'm behind again on this project! This time though it was on purpose. In order to have something semi creative to shoot, I have to get out of my house. So there are times when I have to wait to do so. I knew vacation would equal tons of picture taking soooo I waited.
This week I've been playing with my new lenses and figuring out how shutter speed effects things. One thing that has been a huge struggle down here has been extreme brightness....something I'm still trying to figure out how to correct.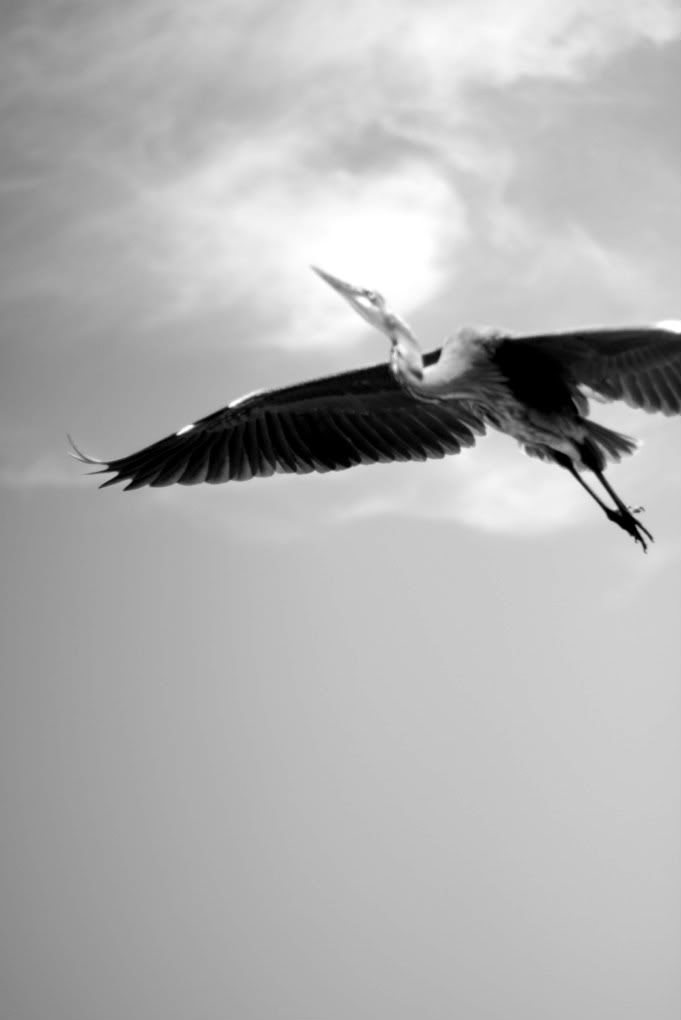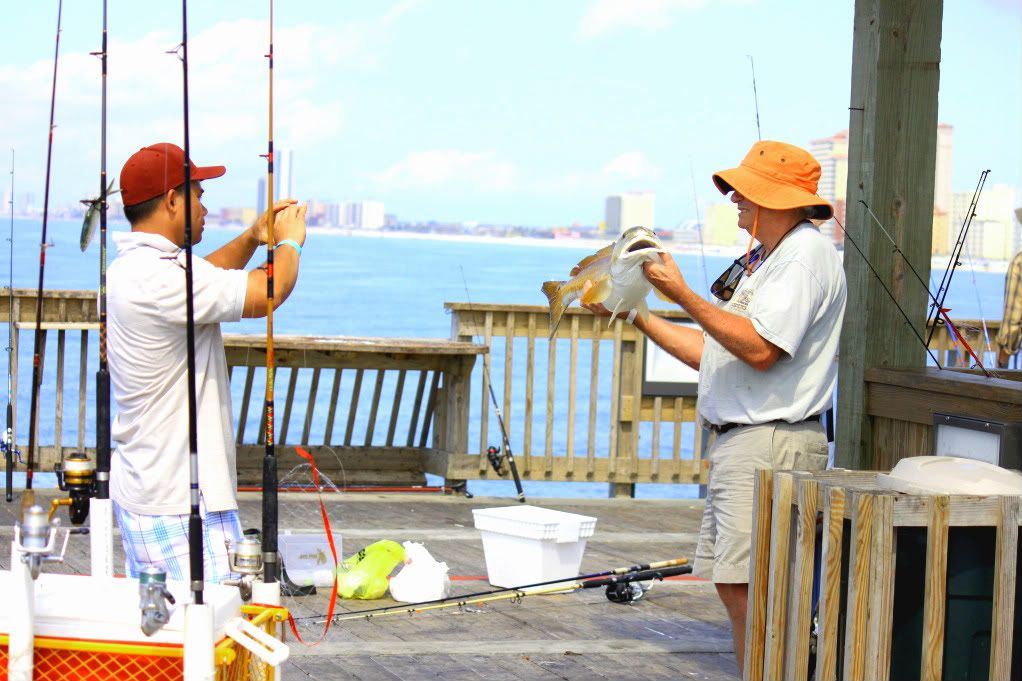 I know this last picture isn't anything spectacular, but I liked the moment it captured. This guy came alone to fish and obviously had some big success. You just know that he is bursting with excitement and can't wait to show off that picture to family and friends. Its just a reminder that cameras capture all of lifes little moments so we can remember them forever and all the emotions that particular moment brought.