I apparently can't make words right now seeing as how this is the 4th time in two days that I've sat down to write this post. So I'm going to do this as simply as possible....with bullets numbers.
1. Honestly, I'd love to send a bullet straight through my computer. "Please wait...","Not responding...", "Recover", "Battery needs to be replaced". I'm seeing all these lovely statements amidst lock-ups and slow, slow loading times.
2. Did I also mention that for some reason it's not responding to certain letters on the keyboard unless I hit them repeatedly?
3. Anyways...we had an amazing anniversary weekend in Nashville.
4. I found a $220/night room for $90/night by naming "my own price" on Priceline for a 4-star hotel.
5. We saw a Cirque du Soleil show for free!
6. We had an AMAZING gourmet dinner at Merchants downtown.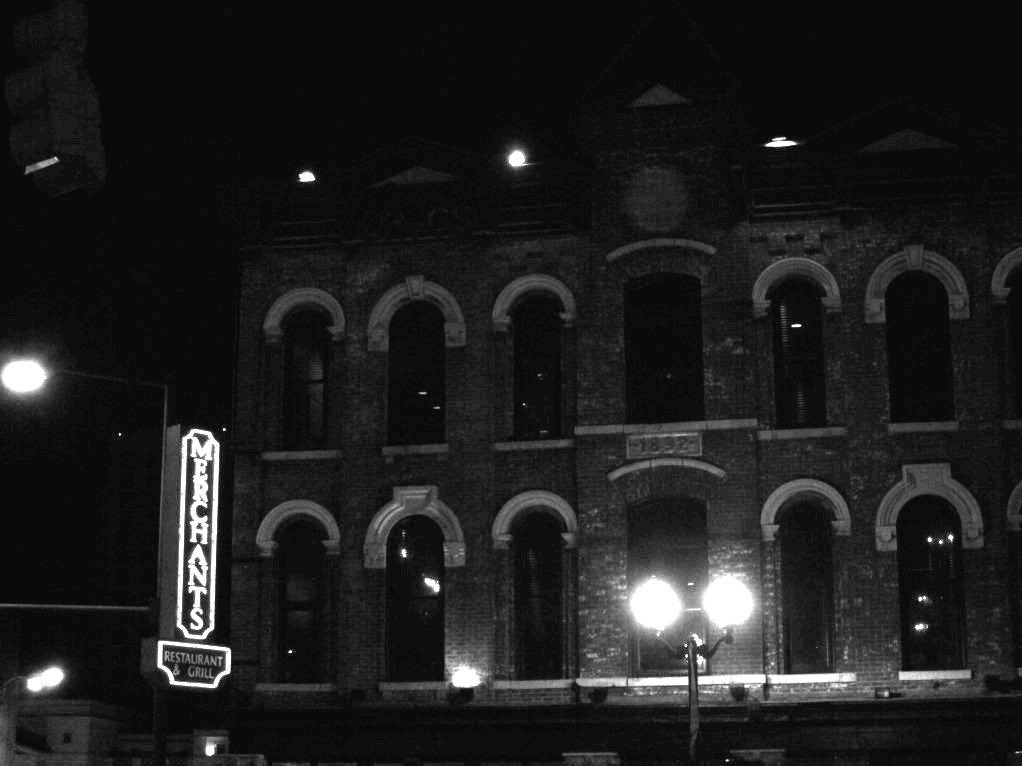 7. I had fun getting all dolled up! I found this dress for $35 at the Loft.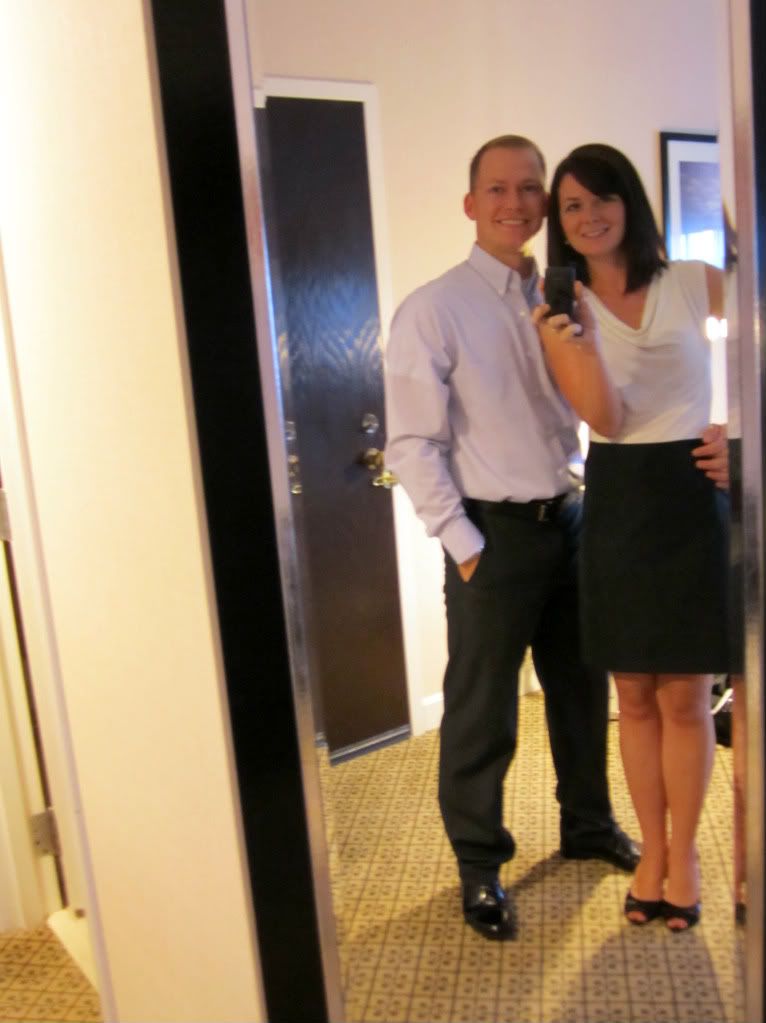 8. Did I say the dinner was amazing? I'm drooling just thinking about it! We were served soup table side and we had an amazingly caramelized peach tartan...to die for!
9. I think we are up to 4 on the "amazing" count. See I told you I couldn't make words today! Forgive me?
10. We visited some honkey tonk bars after our AMAZING dinner (hehe).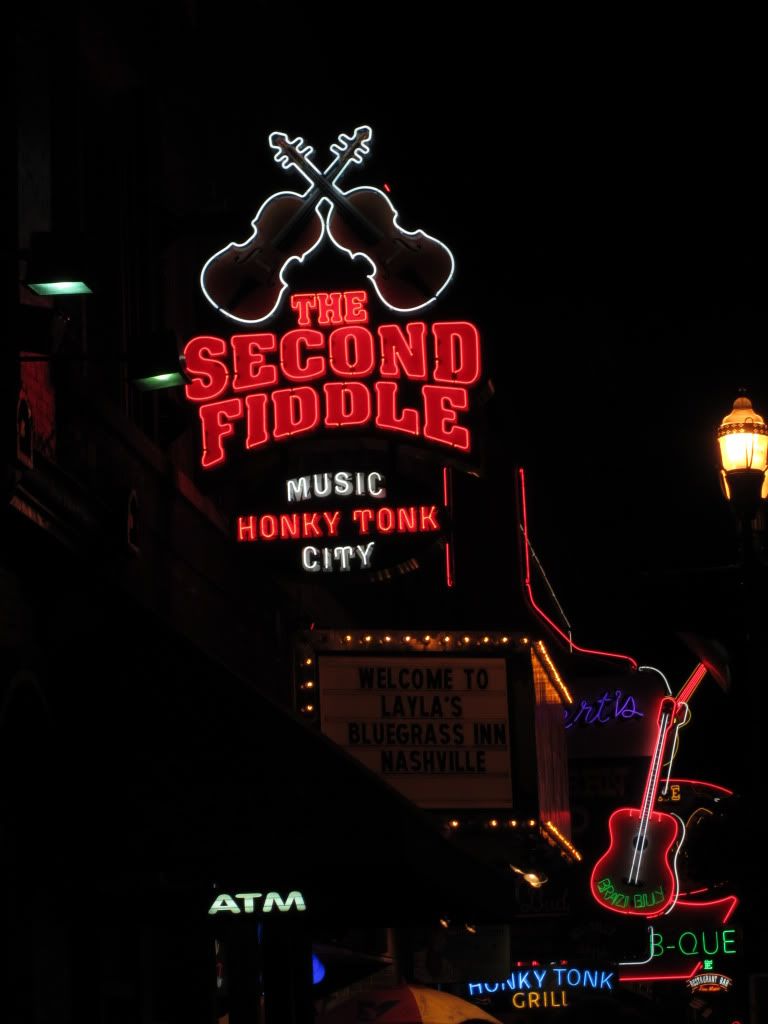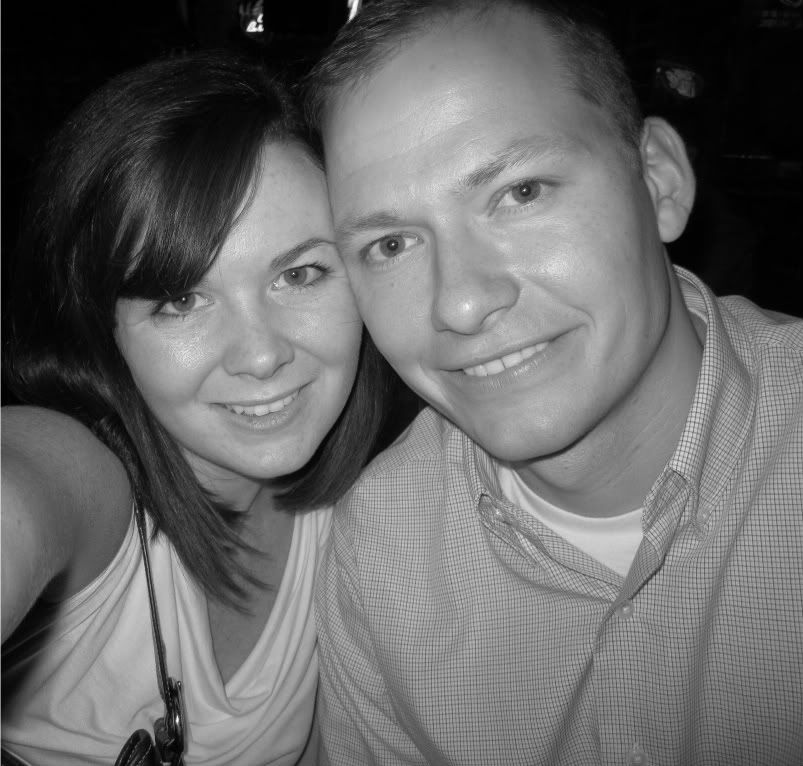 11. We slept in till 9....I'm pretty sure that means we are old when that qualifies as sleeping in.
12. Ethan and I gave Michael Adirondack chairs for Father's Day....it was a hit.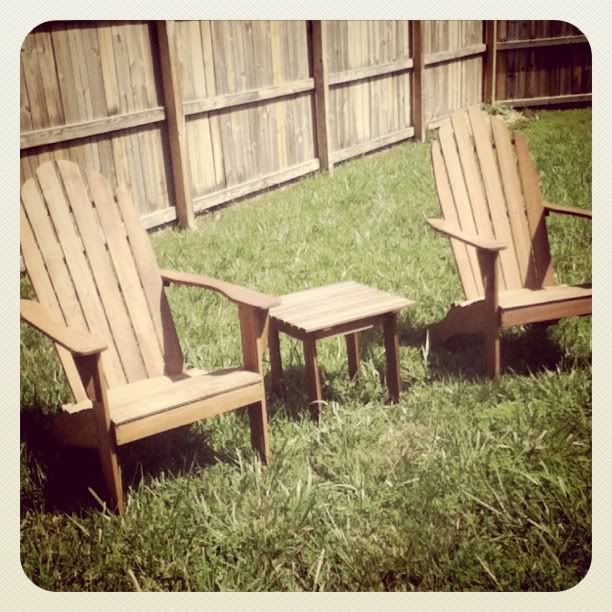 13. Ethan learned to climb the stairs. Oh, and apparently I sound really country on this video.
14. Please send baby gates.............and a new computer. Or at the very least, suggestions on really "AMAZING" ones.
15. I might do one of those dreadful v-log posts only so that I can show you what I really sound like.
16. Maybe...maybe not. V-logs scare me. Not v-logs themselves, but the thought of doing one.
17. Ok, That's all.
18. (Because I can't end on an uneven number) P.S. The pictures and correctly spelled words were made possible only through my pure determination and the fact that I'll be damned if I let this stupid computer win.
You are welcome.