There are days where I feel like all I do is say "No" and many of those "No's" are to the exact same action over and over again. Today is one of those days. I have literally had to stop what I was doing and pray for patience.
Toddlerhood is one crazy beast for sure. The trying times are abundant, but thankfully they are balanced with equally abundant if not even more bountiful precious moments that instantaneously make you forget how hard this stage can be.
A few weeks ago we were lucky enough to go on a vacation with my family. I chuckle when I describe this as a vacation because in all honesty, the toddler factor actually ended up making it quite a bit of work too. That said, I could not imagine a beach vacation without this little guy. He also made it a ton of fun!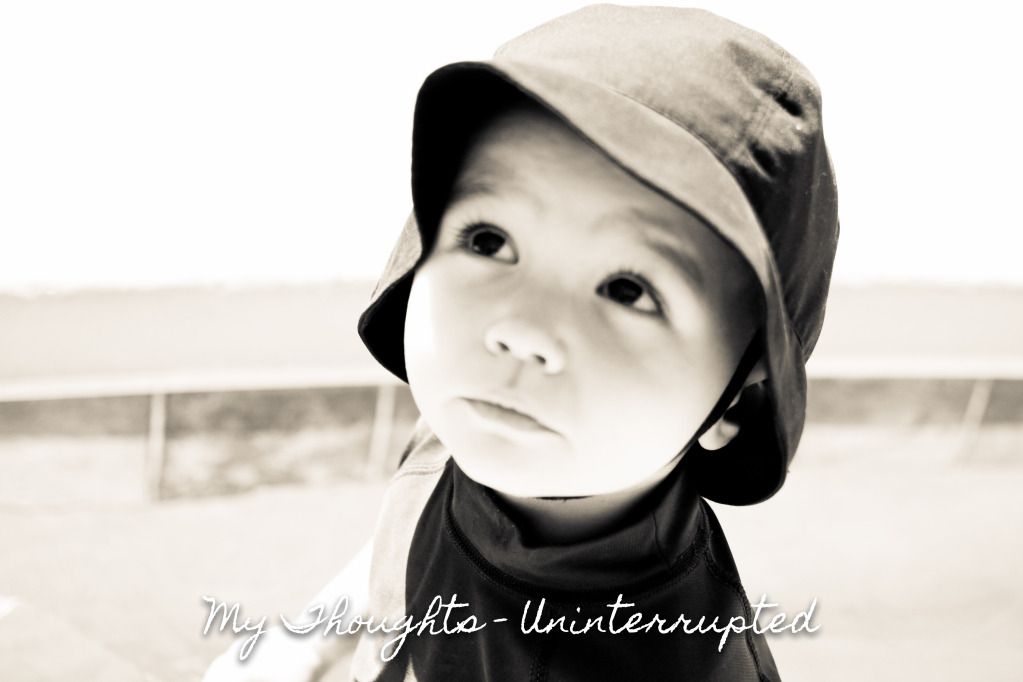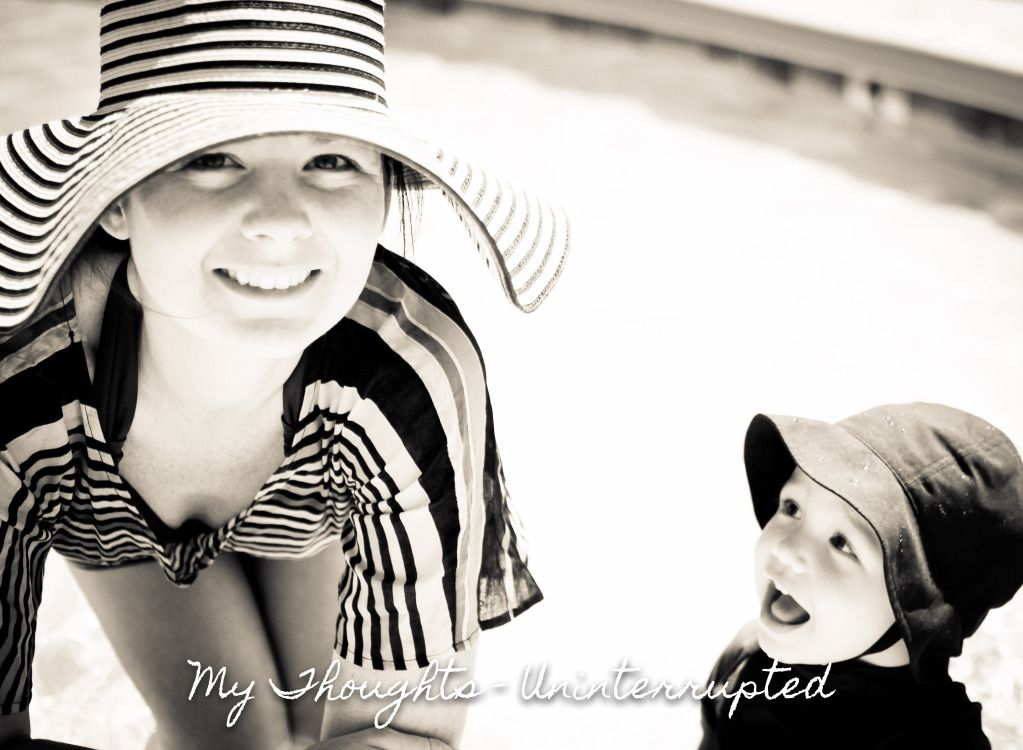 Ethan was in love with the beach this year. He surprisingly didn't mind be covered in sand and never even got upset if it got in his eyes. He helped me put on his sunscreen everyday and was determined to swim in the big pool like all the big kids.
He learned to kick and splash. He even tried to pick up a beach girlfriend or two although they were a bit too old for him. We have determined his type to be Barbie doll look a-likes. And this little guy? He is one picky man. Not just any blonde will do lol. He would smile real big and wave with both hands doing his best to melt their hearts. I think we might have a little heartbreaker on our hands one day.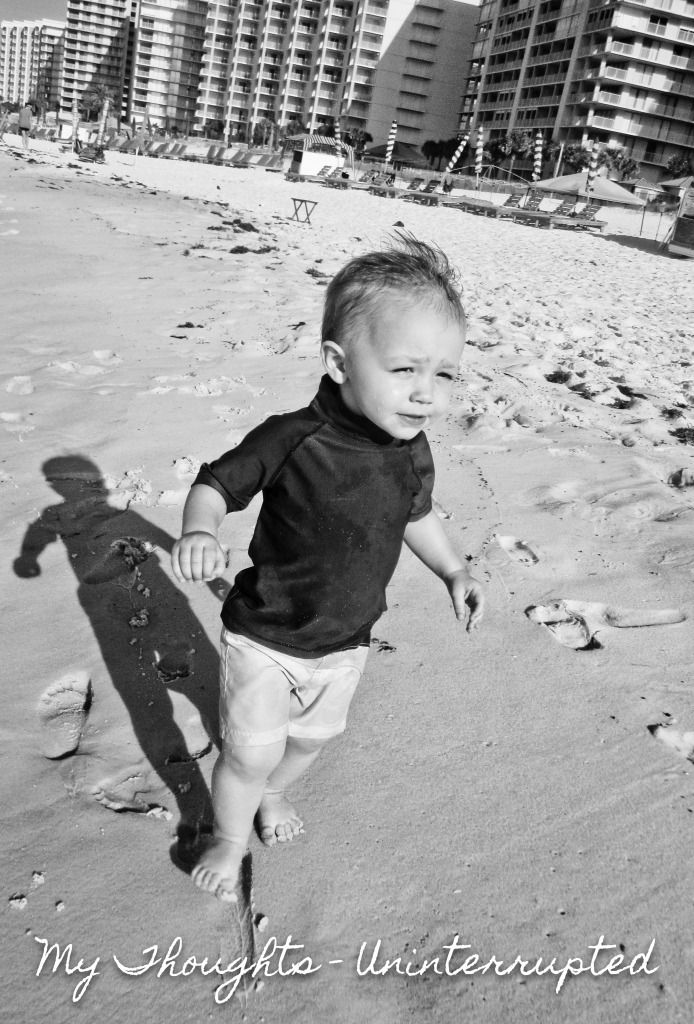 Even though this vacation had its fair share of pits full of 4AM wake up calls and nights where no one got to peacefully eat their dinner, we did manage to have an abundance of fun. I'm slowly learning how to manage this beast called toddlerhood. I'm doing my best to embrace the precious moments, to really soak them up and learning to go more with the flow.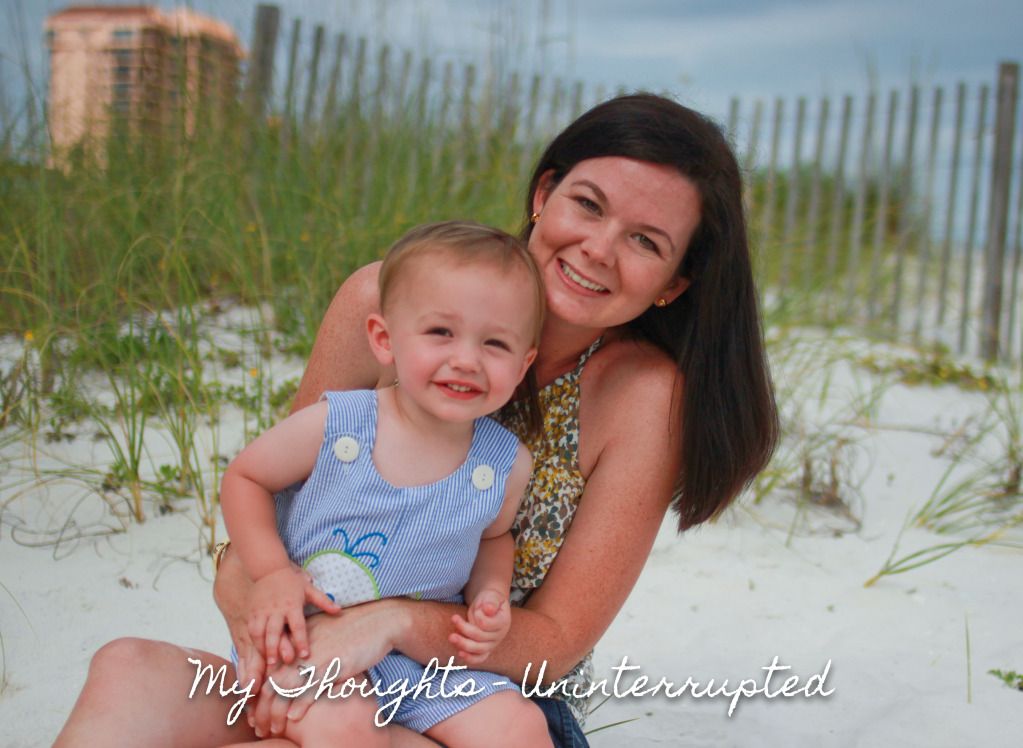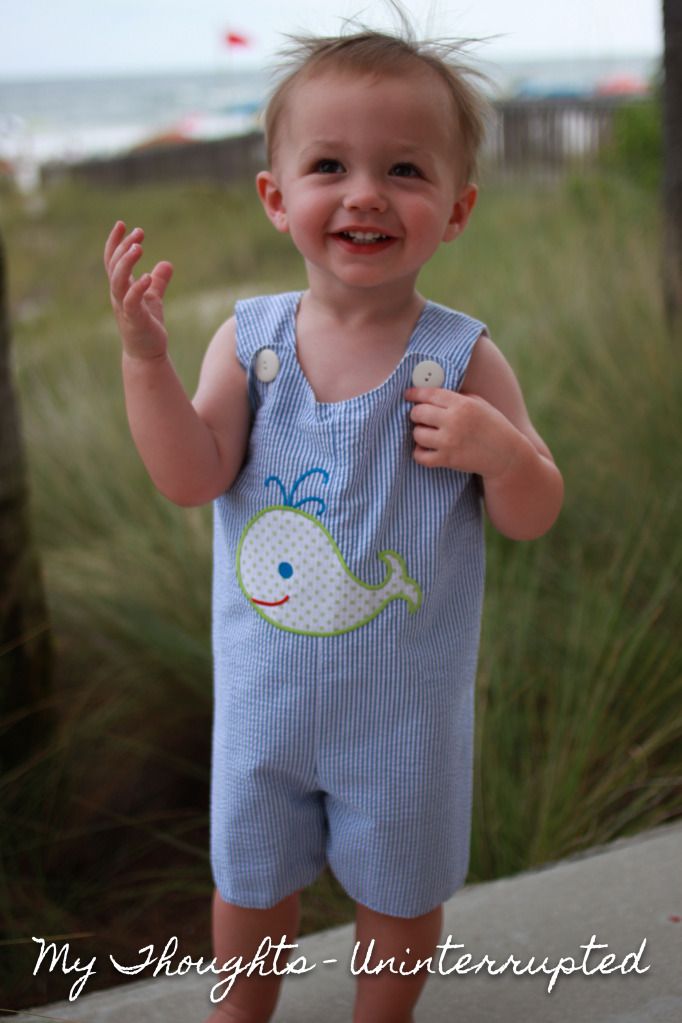 It should be interesting to see what the next year brings with two in tow. While I know it won't be "easy", I am sure that it will be full of fun and precious moments that I will not want to forget.